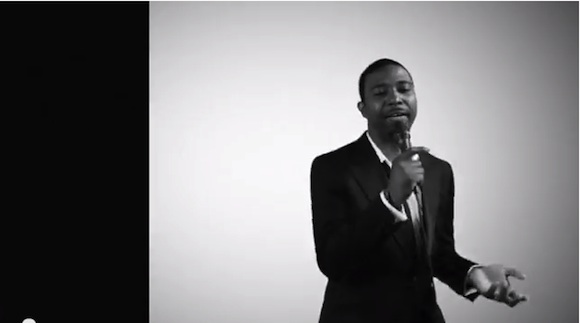 Dave Robinson, one of the British music business's towering figures, has sent me this lovely pop-reggae tune from Madness man Lee Thompson's project.
It's great for this sunny Bank Holiday; Bitty McLean is on top vocal form.
Fair takes me back to seeing Madness in their North London Invaders incarnation support a jazz-rock trio (!) at Camden Town's Dublin Castle, and before that the graffito 'Kix' emblazoned around 70s teenage nexus Golders Green tube station (courtesy of Thompson).