It's been a busy and satisfying week, rounded off by publication today in the Architects Journal of an essay of mine on the cultural significance of 430 King's Road .
Commissioned by AJ editor Rory Olcayto, the piece was a pleasure to write and is enhanced by a spot-on layout with great usage of photos by David Parkinson and Ben Kelly.
The same subject inevitably popped up on Tuesday in my keynote talk about Malcolm McLaren's celebration of the amateur at the Glasgow School Of Art DIY Cultures symposium, which was organised by GSA cross school course leader and ceramicist Katy West.
And last night's in-conversation with the artist and designer Nathalie Du Pasquier – conducted by Apartamento editor Omar Sosa Bartolome at the Architectural Association – was a delight, by turn entertaining and illuminating, confirming Du Pasquier's associations with Memphis as just one aspect of a fascinating practice.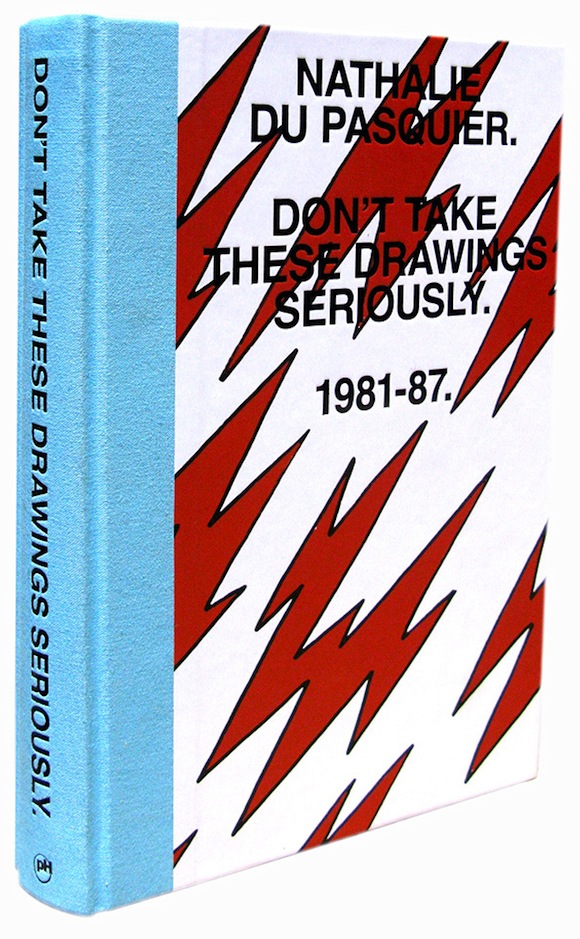 Can't wait to get my hands on Don't Take These Drawings Seriously, the book of Du Pasquier's drawings they have produced together.
It was great to meet Omar, with whom I have been in contact recently. I helped out in a small way with the realisation of Jim Walrod's interview with fashion legend Gene Krell in the new issue of Apartamento, which I recommend highly.
Keep up to speed with Architects Journal here.
Apartamento is stocked by all good book and magazine sellers and also available here.
Find out more about Nathalie Du Pasquier here and buy Don't Take These Drawings Seriously here.