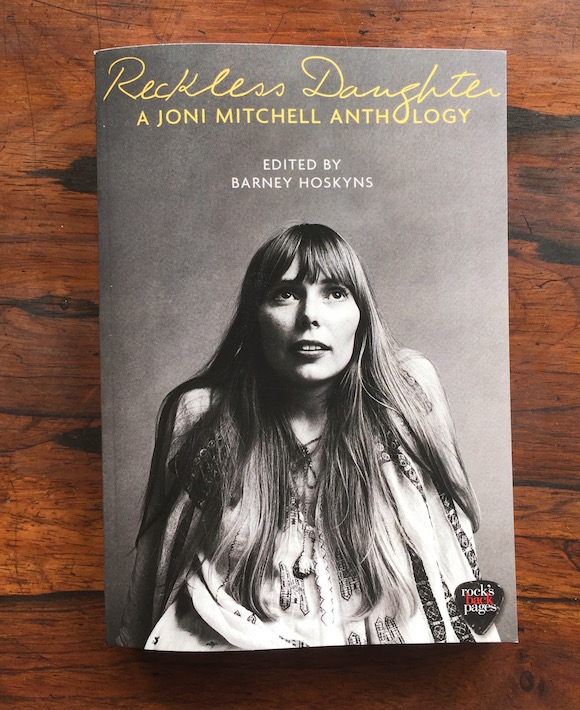 Hats off to barnstorming Barney Hoskyns for compiling new Joni Mitchell anthology Reckless Daughter, which is published in November.
I fell under Mitchell's spell in my early teens at the behest of an older brother and was lucky enough to see her live in the gig-crowded year of 1974 at London's New Victoria Theatre.
Even while punk raged I kept the faith; 1975's The Hissing Of Summer Lawns and the following year's Hejira are stone classics to which I constantly return, and not just for the peerless music. The designs by her own hand (Mitchell is an accomplished visual artist) and the fashion-sheen photography of Norman Seeff add to the allure.