All about Eve this spring: Ferret Up The Arts, Don't Be So Shellfish and her first-ever album release
Lovely to see the gorgeous Eve Ferret out and about this spring with a series of live dates to celebrate the long-overdue release of her first album.
I fell under Eve's spell in the summer of 1978, witnessing performances at Covent Garden's pre-New Romantic Blitz club with her-then partner James "Biddie" Biddlecombe. More recently we connected via the late Tommy Roberts, at whose memorial she sang a version of Rawhide which rocked 'em in the aisles and nearly blew the roof off St Giles in the Fields.
To me, Eve is pure and vibrant mixed heritage London, one in the eye for UKIPpers everywhere. Her uncle Pierre "Baro" Ferret played gypsy jazz with Django Reinhardt in the Hot Club de France, and she lives in the street where she was born, a proud example of fifth-generation Pimlico.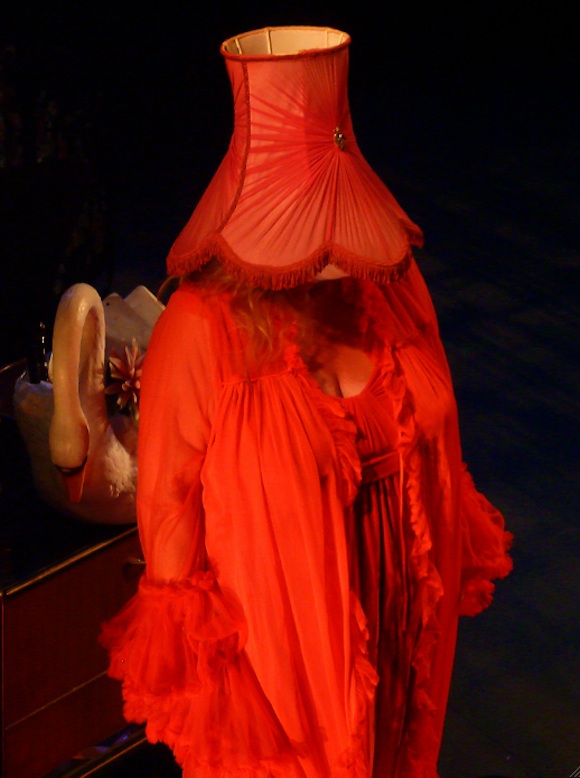 Having recently played sold-out shows at such venues as London's Wallace Collection and The Crazy Coqs at Brasserie Zédel she's taking her show Ferret Up The Arts to the Arts Theatre. This season will be followed by the Don't Be So Shellfish tour, which starts inland in Chelsea before heading for such seaside destinations as Deal in Kent, Ventnor on the Isle Of Wight and Brighton for the Fringe Festival.
The album will be out in May, featuring originals written with guitarist Roddy Matthews and one song, Scars, by pianist Simon Wallace and the late lyricist and poet Fran Landesman.
Check Eve's extensive acting credits – which of course include Julien Temple's long-form promo for David Bowie's Jazzin' For Blue Jean and Absolute Beginners – here.
Keep up to speed with Eve's activities here.
One Response to "All about Eve this spring: Ferret Up The Arts, Don't Be So Shellfish and her first-ever album release"
Here's Pierre "Baro" Ferret et his ensemble performing Panique in 1949: http://www.youtube.com/watch?v=e8ovtug9XGQ
[pinterest]