Gore Vidal by Hedi Slimane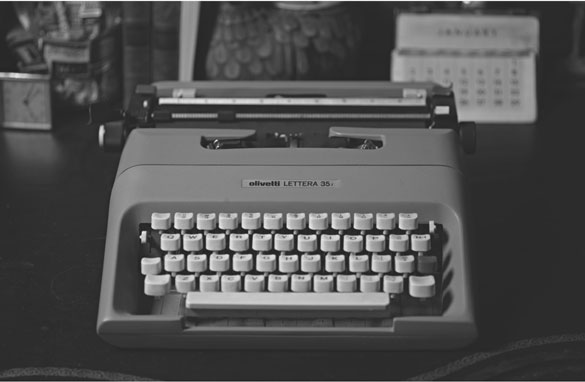 This is Gore Vidal's Olivetti Lettera, one of a series of photographs of the great man of American letters, as well as some of the artefacts in his study, by Hedi Slimane.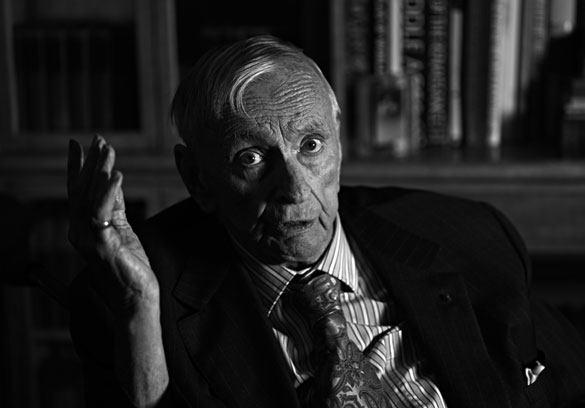 Vidal has been responsible for some of my favourite put-downs, many of them aimed at Norman Mailer (to whom he was reconciled in 1985). After this encounter on The Dick Cavett Show in 1971, the pugnacious author of The Naked And The Dead head-butted Vidal in the green room.
Vidal's response: "Words fail Norman Mailer yet again."
This is also worth watching for Cavett's demonstration of the correct approach to handling a volatile guest (aided by New Yorker doyenne Janet Flanner):
See the gallery of photographs Slimane took of Vidal earlier this month in his online diary.
[pinterest]