Kate Moross: Make Your Own Luck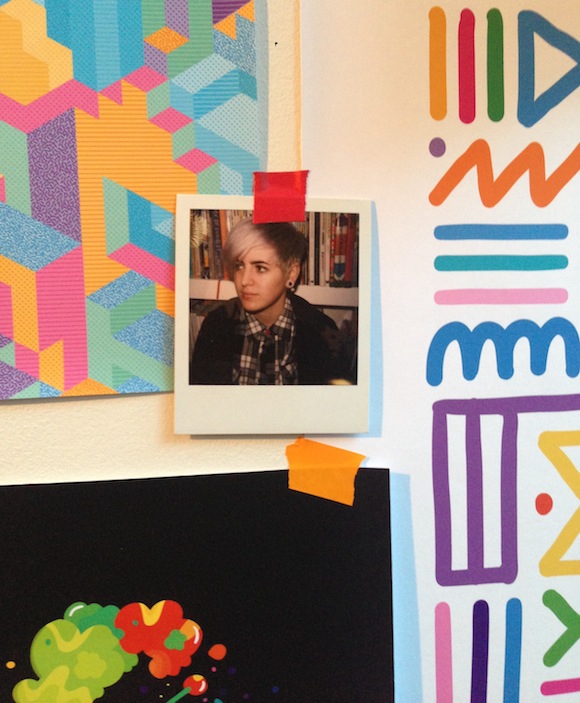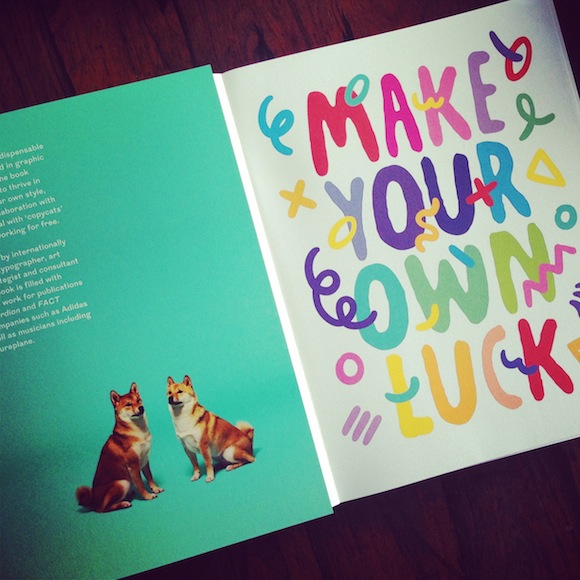 The industrious British designer/illustrator Kate Moross is celebrating the publication of her book Make Your Own Luck with a London exhibition surveying the impressive body of work she has assembled to date.
I recommend the book highly, and not just because Moross gracefully thanked me for what little input I may have had. Also, as a fellow dog-lover, it's great to see that Moross's beloved Shiba Inus Tako and Ebi are given prominence on the flyleaf.
Here are some shots of the show from the book launch; if you're in town, take a chance to visit Camden's Cob Gallery.
Make Your Own Luck – which contains a foreword by Neville Brody – is available here; the show/shop is open for the next week or so at Royal College Street, London NW1. More details here.
Read my 2009 interview with Moross about our shared enthusiasm for Barney Bubbles here.
Author:
Paul Gorman
/ Published:
Apr 16th, 2014
/ Category:
Barney Bubbles
,
Books
,
Club culture
,
Curating
,
Design
,
DJs
,
Exhibitions
,
Graphic design
,
Installations
,
London
,
Posters
/ Comments:
None
[pinterest]