Herb puts Jimmy's Corner on the map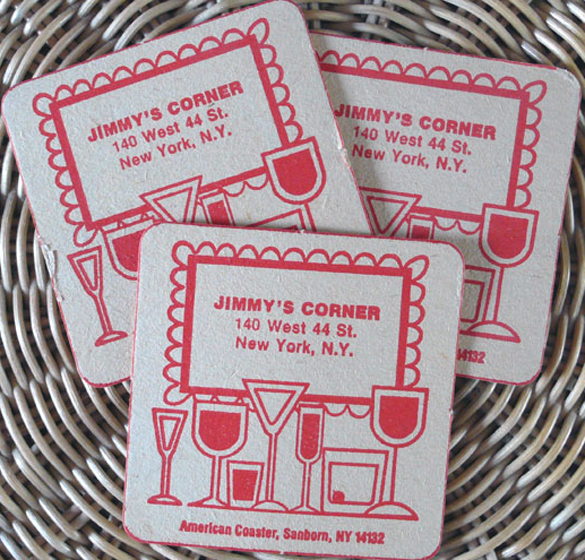 I am delighted to see that Jimmy's Corner, my favourite Manhattan bar, features on the latest map from Herb Lester Associates.
Jimmy's epitomises the map's celebration of "old" New York.
It makes me nervous to think about how much longer such vestiges of true grit and style can endure in any of our great cities.
I could just do with sloping into Jimmy's to listen once again to his jukebox, hear stories of the boxing photographs on the wall and while away the wee, wee hours…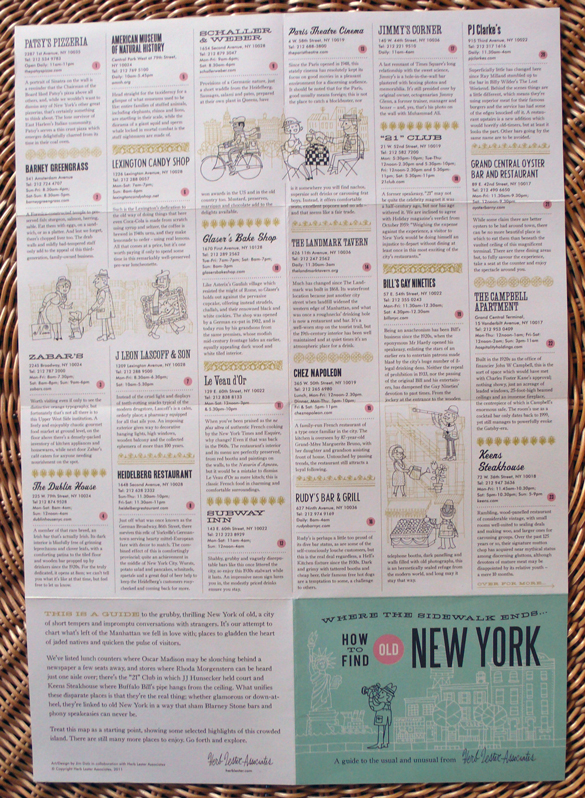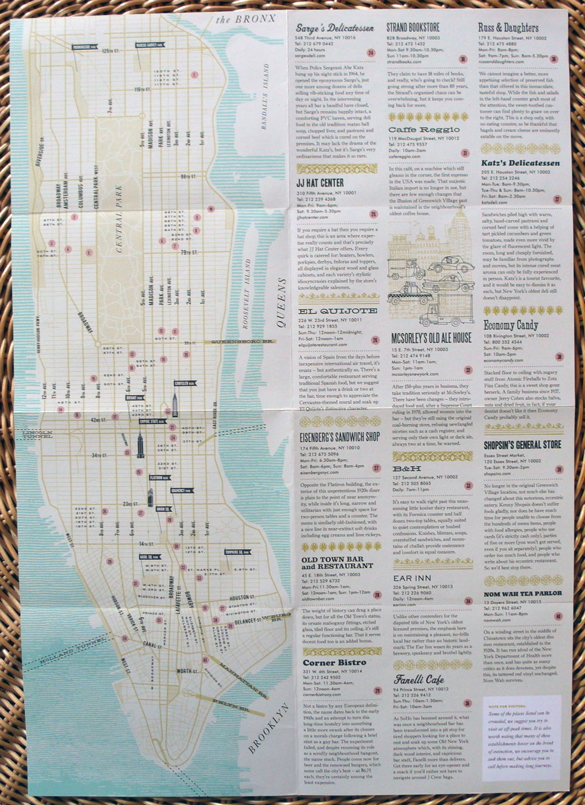 This is the third in the series from HLA, and a snip at just £3 – get your's here.
One Response to "Herb puts Jimmy's Corner on the map"
I could have done with this little guide on a recent trip with septuagenarian in-laws. 'Show us some old New York, Will,' they pleaded, and there I was bluffing about P J Clarke's and Fanelli's, but I would have loved to have known about Jimmy's Corner. In fact we were within spitting distance of the place on Boxing Day evening, caught in the blizzard with an hour to kill before dinner at Joe Allen, and having to 'make do' with the Algonquin bar. Then again, that's old New York for sure. Can't wait to return. Have ordered the map!
[pinterest]