Curating: Art In Pop – including the Malcolm McLaren show – open for another month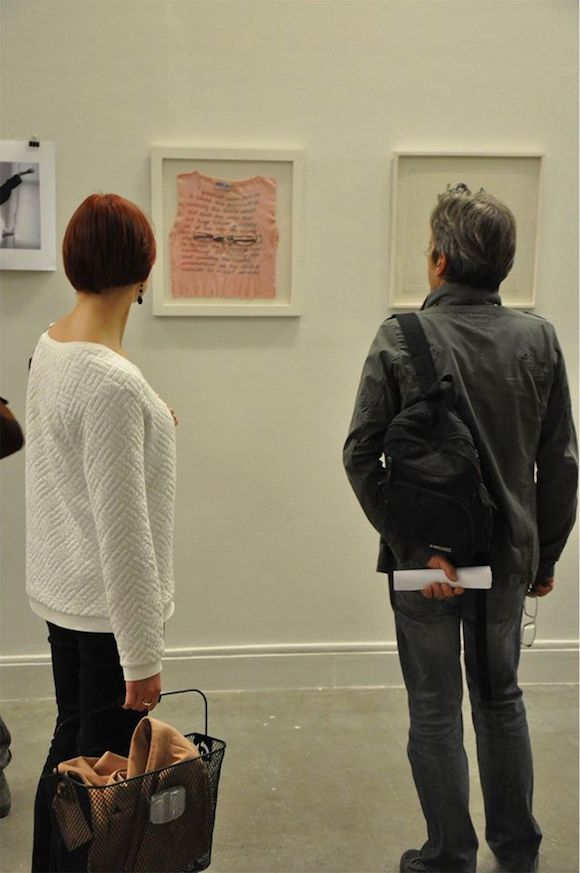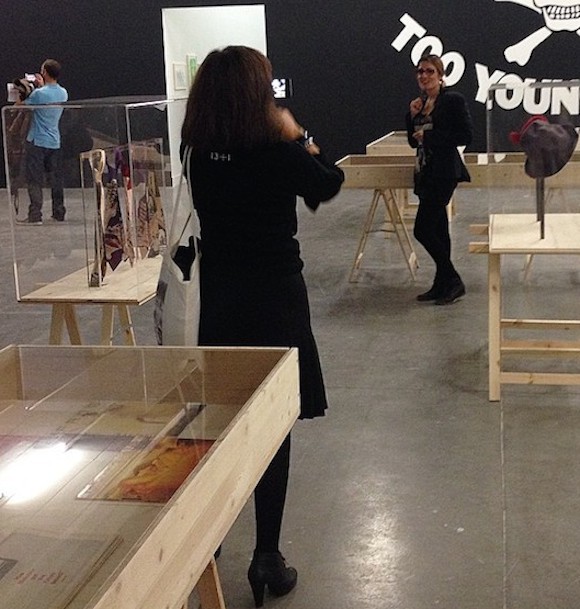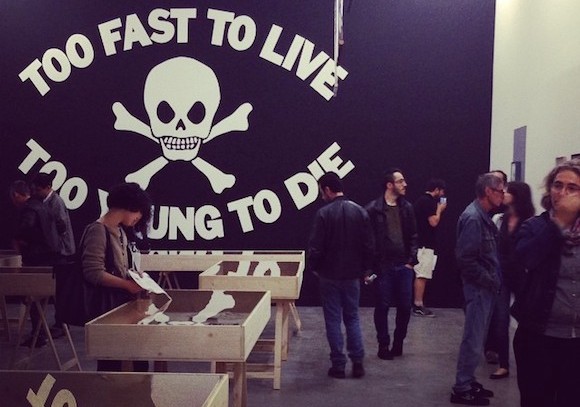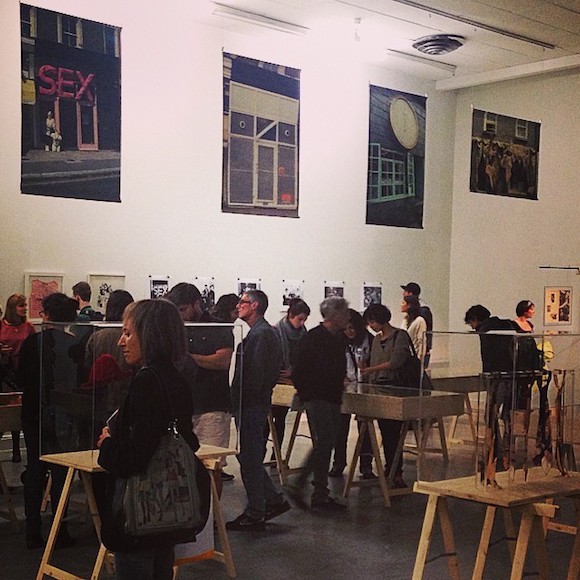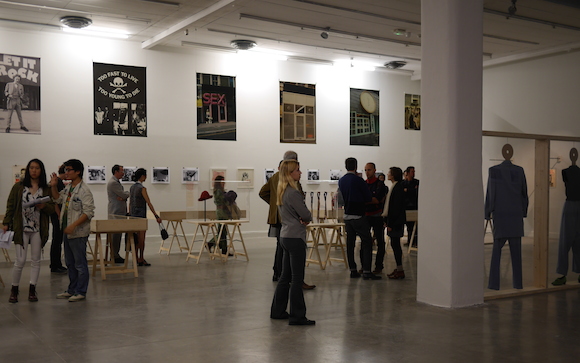 "More than anyone, Malcolm McLaren bursts the definitions as to what exactly constitutes an artist."
Yves Aupetitallot, curator at Magasin, the Centre National d'Art Contemporain, in the introduction to Art In Pop
Due to popular demand, the run of Art In Pop – the French exhibition about the intermingling of artistic practice with popular music where the main space is dedicated to the work of Malcolm McLaren – has been extended by a month.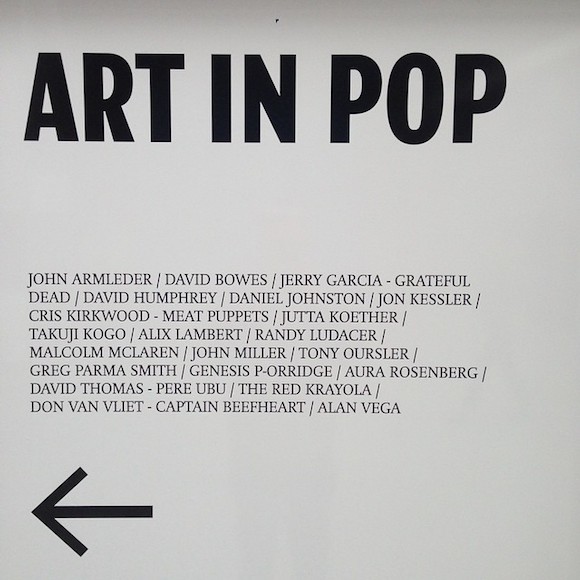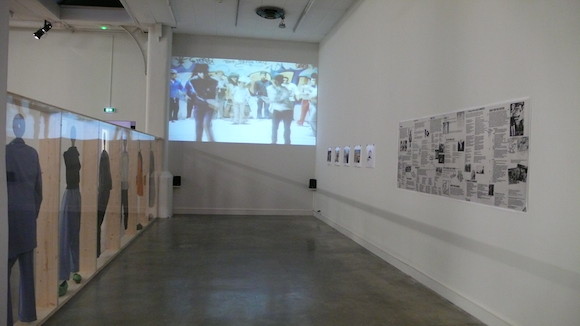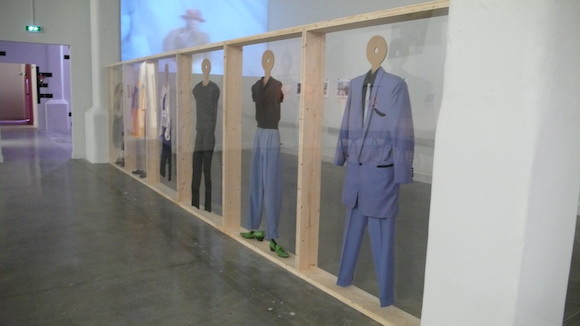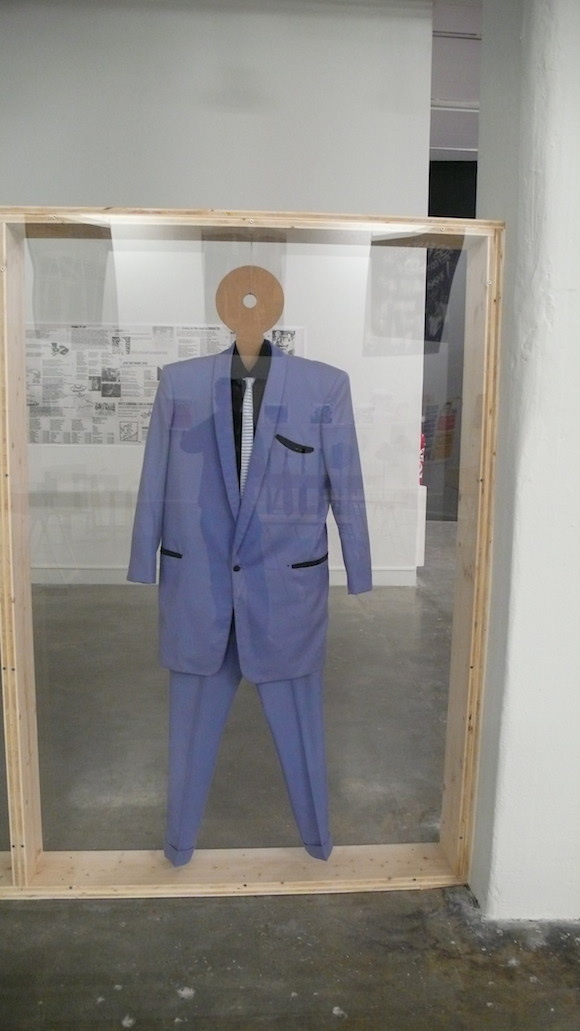 Staged at Le Magasin, the Centre National d'Art Contemporain in Grenoble, the McLaren show-within-a-show includes photographs of paintings from his 1969 end-of-year-show when he was a student at London art school Goldsmith's, examples of his fashion designs with Vivienne Westwood and photography, ephemera and film relating to the retail outlets at 430 King's Road, work with the Sex Pistols and Bow Wow Wow and his own musical career.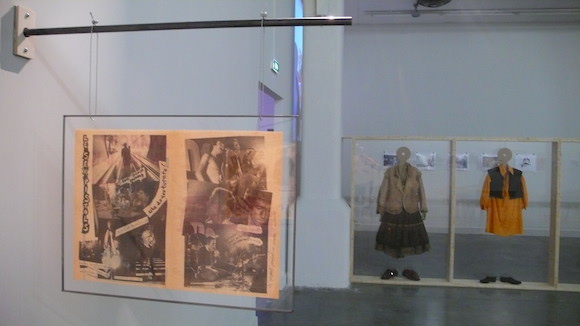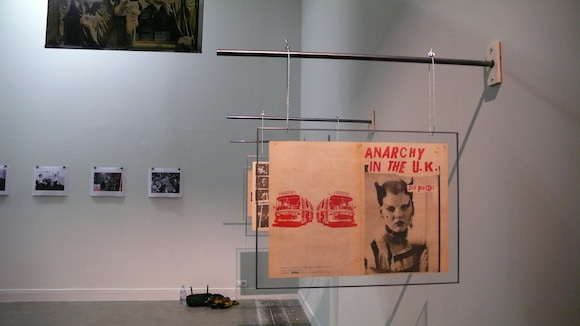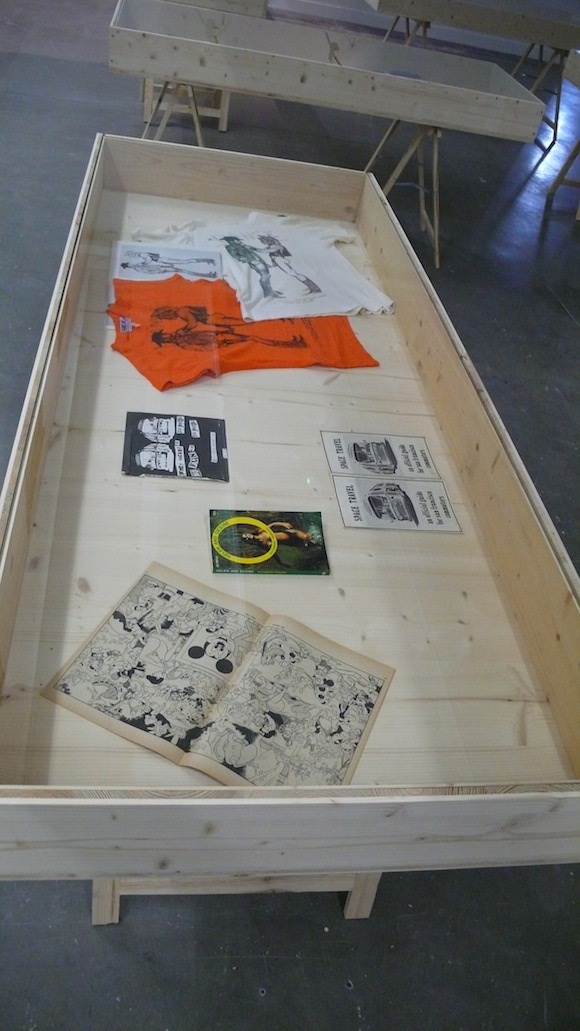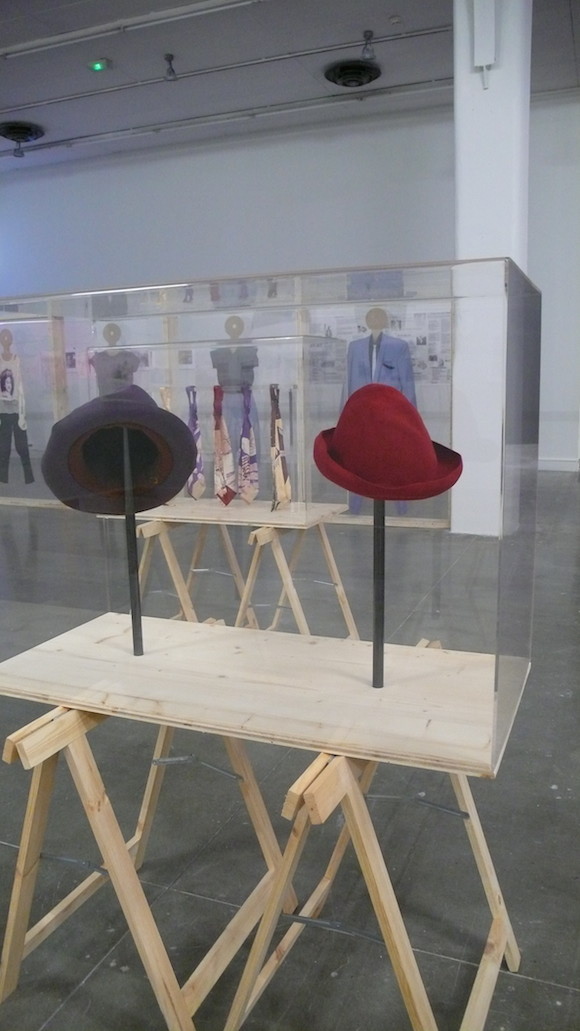 Exhibits are drawn from private collections, the Malcolm McLaren Estate archive and contributions from such authorities as anthropologist/author Ted Polhemus, writer/academic Paul Burgess, streetwear guru Hiroshi Fujiwara, collector/musician Marco Pirroni and Louis Vuitton designer Kim Jones.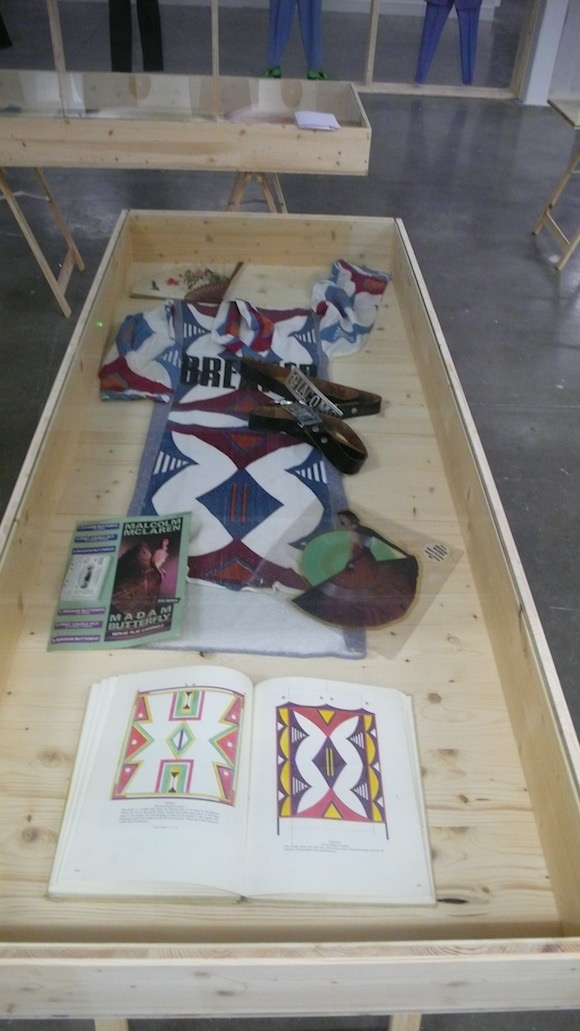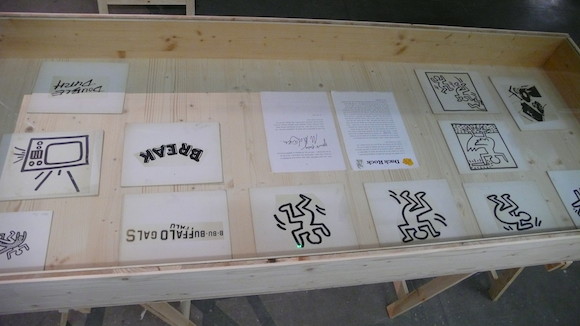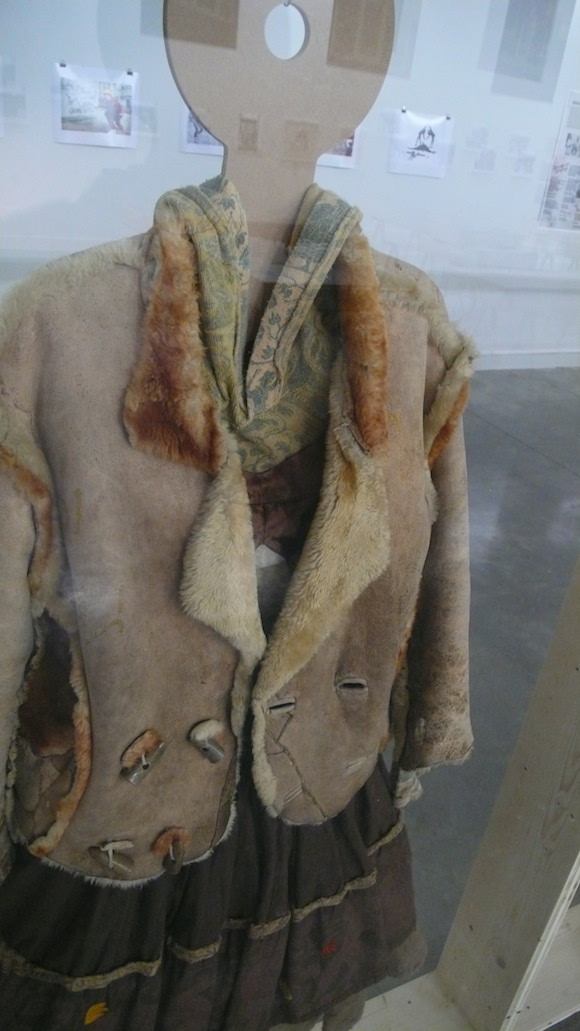 Art In Pop also includes spaces dedicated to the artworks by Captain Beefheart, Daniel Johnston, Alix Lambert, Genesis Breyer P.Orridge, John Armleder and John Miller. It is curated by the latter two artists with Magasin's Yves Aupetitallot, Young Kim of the Malcolm McLaren Estate and me and will now run until February 8.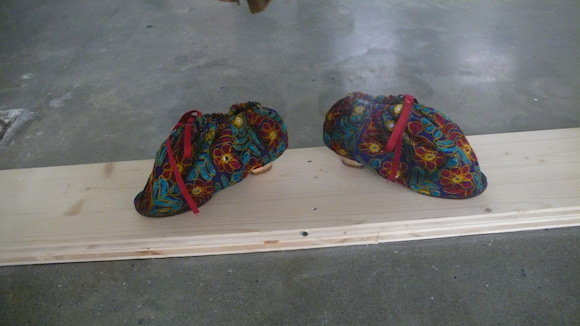 Magasin is at Site Bouchayer-Viallet, 8 Esplanade Andry Aarcy, 38000 Grenoble, France. Tel:
+33 4 76 21 95 848.
Visit the gallery's website here.
Author:
Paul Gorman
/ Published:
Jan 13th, 2015
/ Category:
1960s
,
1970s
,
1980s
,
2010s
,
430 King's Road
,
Archives
,
Art
,
Art Schools + Colleges
,
Artists' Estates
,
Collections
,
Curating
,
Exhibitions
,
King's Road
,
Malcolm McLaren
/ Comments:
None
[pinterest]