Questioning American sanctities with satire and witty frustration: Rethink/Re-entry is one of The Observer's art books of the year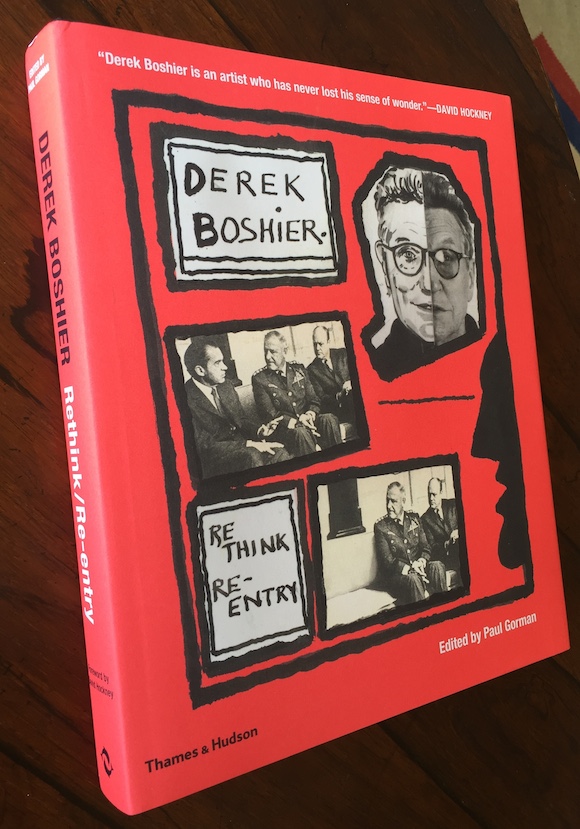 Derek Boshier: Rethink/Re-entry – the artist monograph I edited – has been picked as one of the best art books of 2015 by British broadsheet The Observer.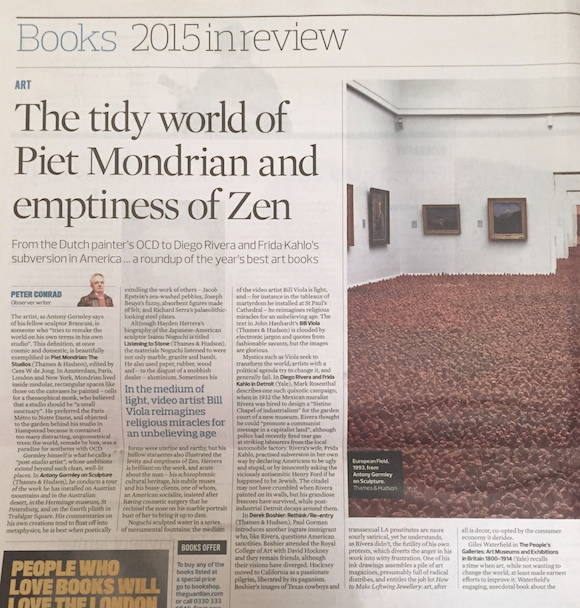 The newspaper's Peter Conrad compares Boshier to Diego Rivera (subject of Mark Rosenthal's recent study of his relationship with Frida Kahlo) as "an ingrate immigrant" who has delighted in questioning "American sanctities".
But Conrad adds: "Yet [Boshier] understands, as Rivera didn't, the futility of his own protests, which diverts the anger in his work into witty frustration".
Derek Boshier: Rethink/Re-entry is available here and here.
[pinterest]