Photography in a period of transition: London's creative community captured down the decades in David Gwinnutt's Portraits Trouvés
Photographer David Gwinnutt's new show Portraits Trouvés at north London estate agency Currell provides documentation of the drastic transformation of our city through portraiture of some of the leading lights in arts and culture from the 80s to the 10s.
"Looking back I see is there is an obvious gay/queer slant and documentation to them," says Gwinnutt.  'The black and white 80s photos seem indicative of that Thatcher's Britain period when AIDS was coming and we queers were still in the shadows.
"The colour ones seem to reflect the reflect the changes and transitioning of certain areas, particularly the East End."
The exhibition title takes its cue from Gwinnutt's approach. Rather than posing his subjects, Gwinnutt appears to "find" his sitters in surroundings which are personal to them. The resultant images convey a high degree of intimacy.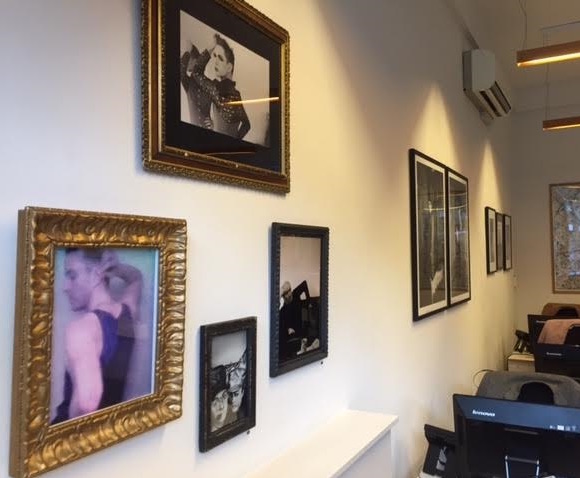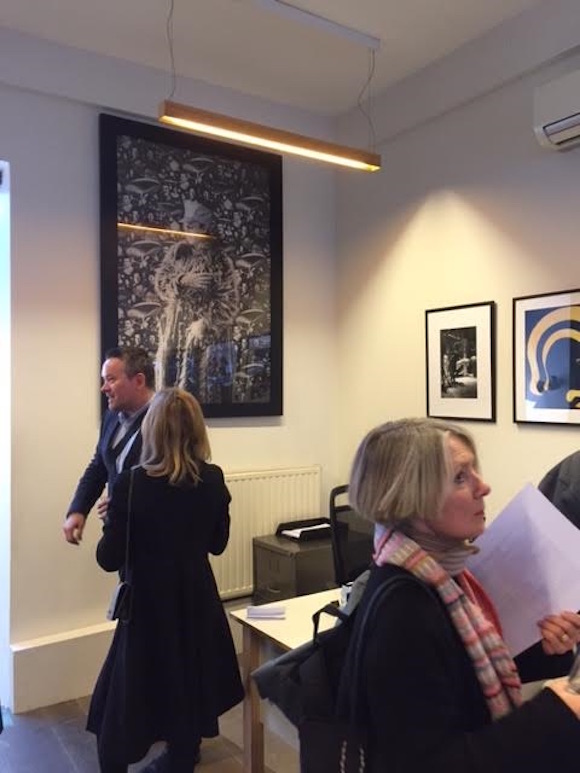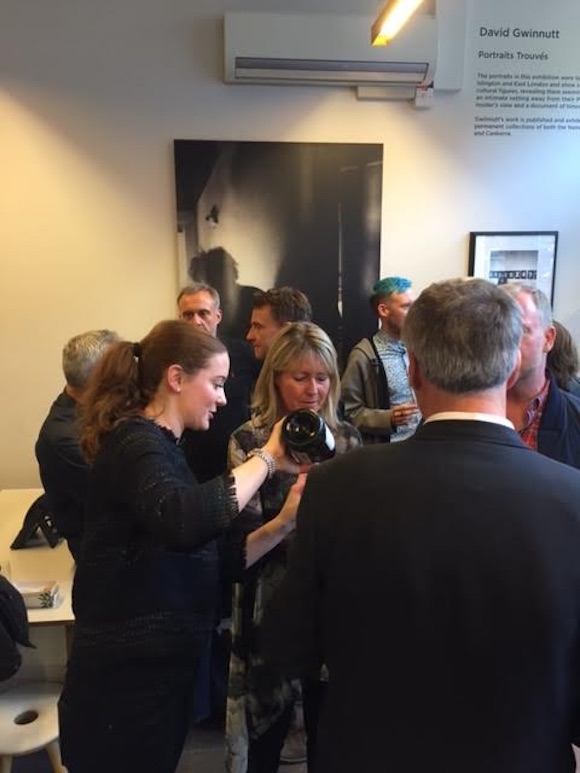 //Top, middle and above: Scenes from this week's exhibition private view//
Portraits Trouvés is at Currell, 321 Upper Street, London N1 2XQ until July 2.
One Response to "Photography in a period of transition: London's creative community captured down the decades in David Gwinnutt's Portraits Trouvés"
[…] Photography in a period of transition: London's creative community captured down the decades i… […]
[pinterest]