Signed copies of the Barney Bubbles book now for just £20 UK!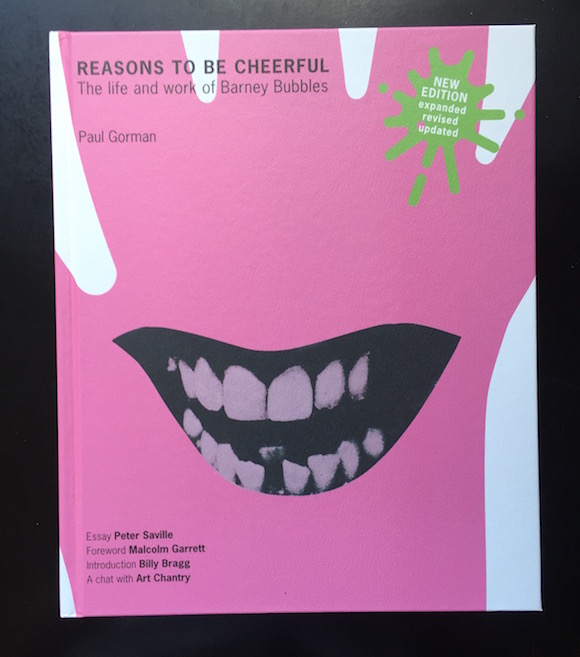 Signed copies of Reasons To Be Cheerful, my acclaimed monograph of the radical British graphic artist Barney Bubbles, are now available from my eBay page for just £20 inc shipping in the UK.
Overseas shipping via eBay's Global Shipping programme is subject to extra charges.
Otherwise you can buy by or paying via PayPal to this address at the following prices:
UK – £20
Continental Europe: £25
US: £30
Japan/Australia: £35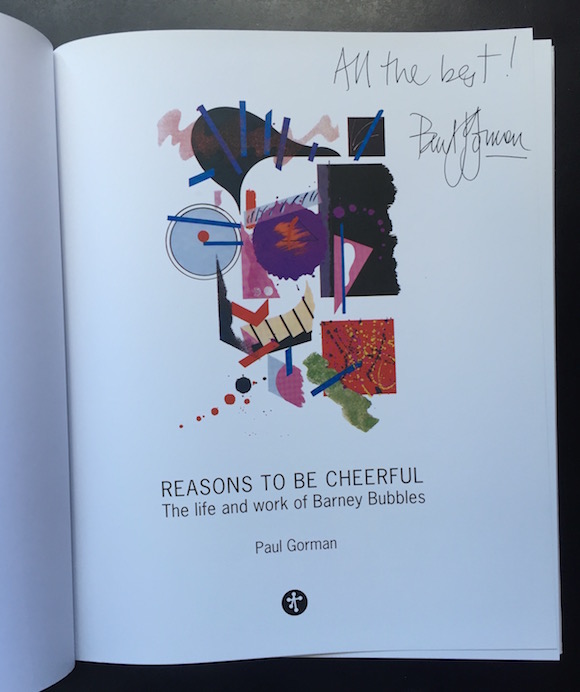 Buy your copies here.
As well as a celebration of a pop culture great, Reasons To Be Cheerful is recognised as a significant design history, praised by leading magazines and newspapers around the world and voted MOJO's book of the year . It is also a recommended reference source for graphics communications courses at leading educational institutions.
Reasons To Be Cheerful includes contributions from some of the most important graphic practitioners operating today, such as Art Chantry, Malcolm Garrett and Peter Saville.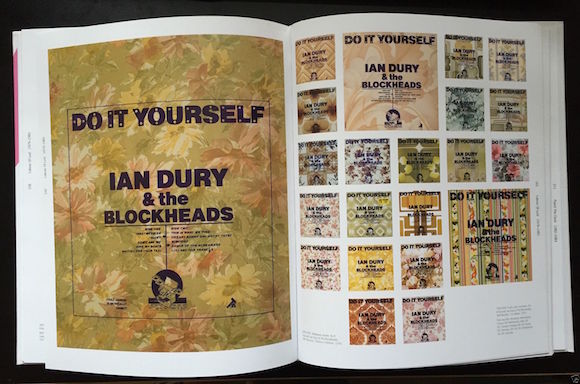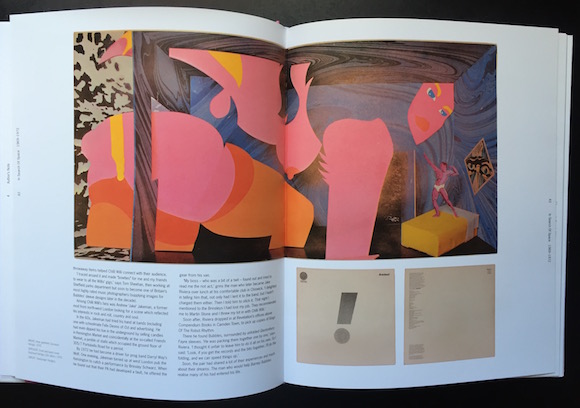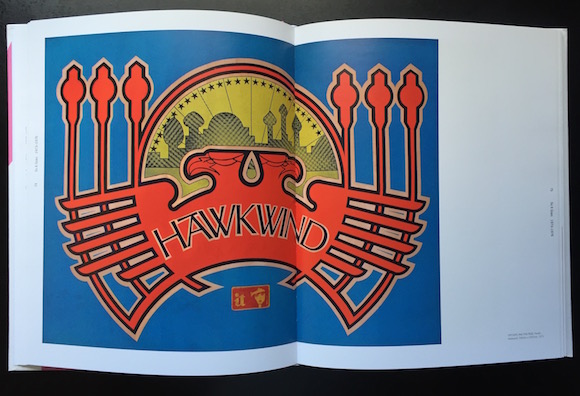 It also features a personal tribute by Billy Bragg and exclusive interviews with Barney Bubbles' inner circle, including family members and partners, as well as pop and rock stars Elvis Costello, Nick Lowe, Nik Turner of Hawkwind and Rat Scabies of The Damned, Stiff Records founders Jake Riviera and Dave Robinson with Ian Dury and Billy Bragg's manager Peter Jenner and photographers such as Brian Griffin.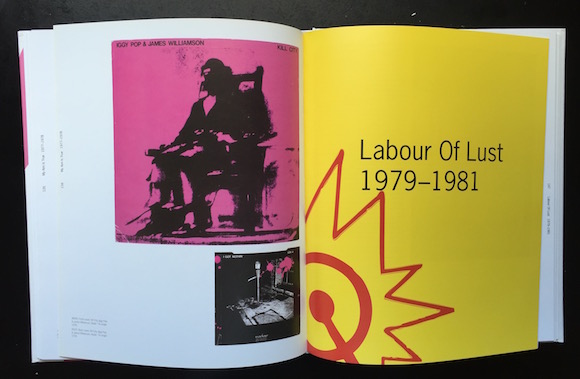 This is the definitive story of Britain's greatest graphic designer for music – born Colin Fulcher in Whitton, Middx in 1942; died in London, 1983 – covering his life from art school in the late 50s and early 60s amid the Eel Pie R&B/beat scene (where he designed an early poster for the Rolling Stones), his sojourn in San Francisco in the late 60s and his involvement in the west London Ladbroke Grove counter culture of the early 70s as art director for Hawkwind, Quintessence and also for underground papers OZ and Friends/Frendz.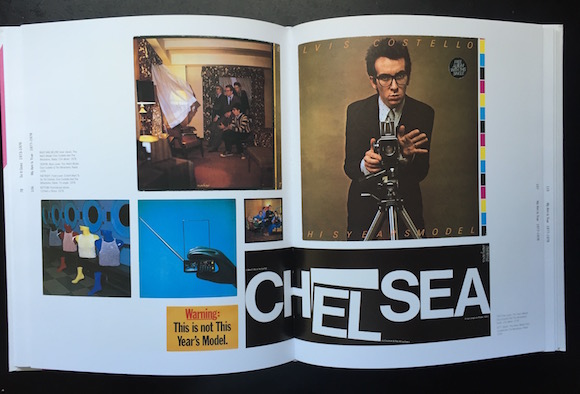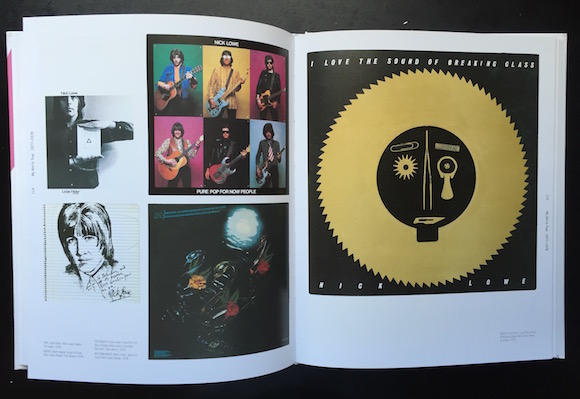 The monograph also details Bubbles' transition to the forefront of punk, new-wave and post punk, producing record sleeves designs, posters, advertising and videos for landmark released by Costello, Dury, The Damned, Depeche Mode, Dr Feelgood, Iggy Pop, Johnny Moped, The Specials, Squeeze, etc, etc…
Request a personal, dedicated signed copy to add to your pop culture library – send names with your orders
PayPal payments please to this address or you can purchase from eBay.
[pinterest]