Talking about Legacy: The story of The Face at ModMag 2016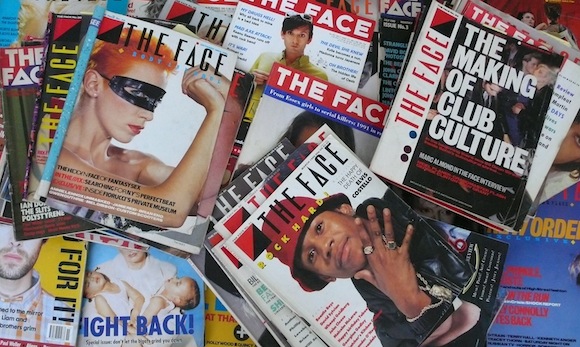 Apologies for not posting for a while; I am currently focusing energies on my book Legacy: The story of The Face, which is published by Thames & Hudson in autumn 2017.
Launched in 1980 by print publishing pioneer Nick Logan – the editor of the NME during its '70s glory years, the man who also founded Smash Hits, Arena, Arena Homme Plus, Frank and Deluxe – The Face magazine brought the news on the dizzying developments of popular culture for two decades.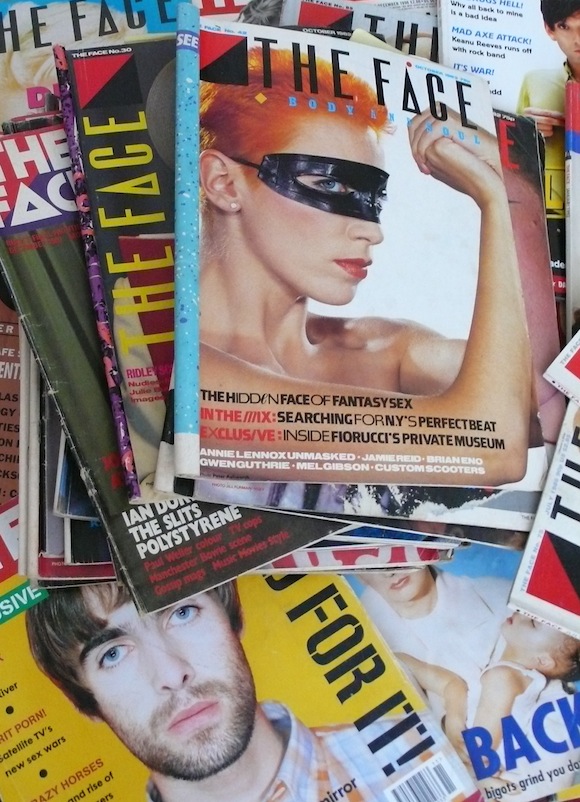 The 230 issues published on Logan's watch up to the sale to Emap in 1999 comprise a social history of those pre-digital times and set the pace for commentary on visual culture which pertains to this day, from advertising, fashion and photography to art direction, broadcast media and graphic design.
Contemporary magazines in this sector owe a huge debt to The Face: Pop, Love, The Gentlewoman, Another, GQ, Wallpaper, the enduring Arena Homme +… there are elements of all of these and more which can be traced back to Logan's visionary publication.
The book – which is equally divided in terms of content between the 80s and 90s – clocks the designers, editors, photographers, stylists and writers who made their bones at The Face and continue to operate as exemplars in their fields.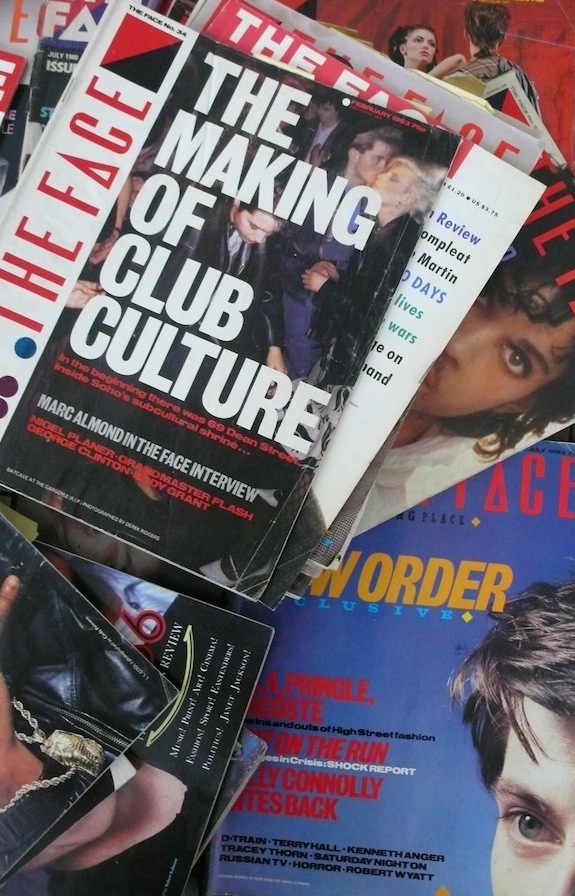 Legacy also pays tribute to those who similarly made a difference but are sadly are no longer with us, including Corinne Day, Gavin Hills, Kimberley Leston, Ray Petri and Logan's wife Julie, who passed away earlier this year.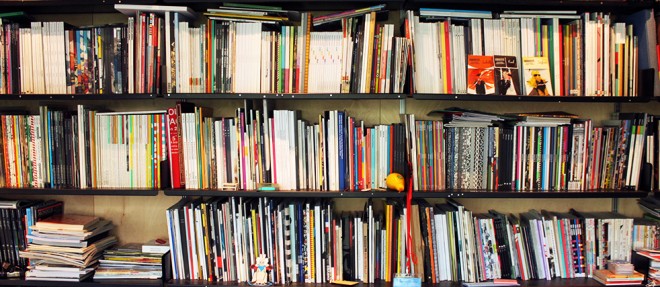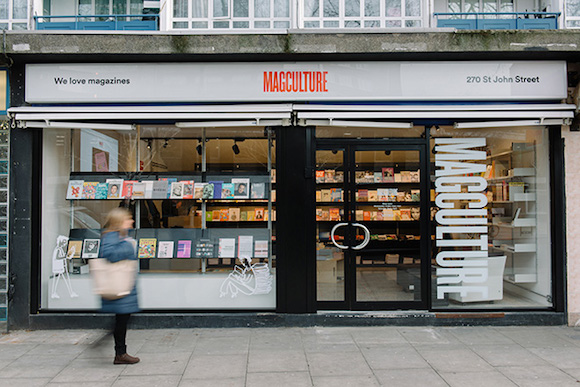 As a magazine professional – next month will mark the 38th anniversary of the day I started as an editorial assistant on a weekly trade journal – it is heartening to witness the current resurgence of activity in the independent magazine sector around the world.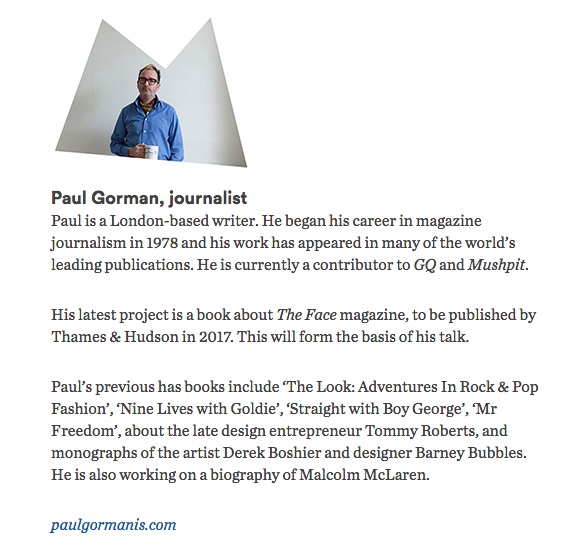 This is exemplified by London's Magculture, the editorial design studio which operates a must-visit retail outlet and organises the annual conference The Modern Magazine. I'll be talking about The Face at this year's ModMag, which will be held at Central Saint Martins on October 27.
Full details here. Hope to see you there.
Author:
Paul Gorman
/ Published:
Sep 16th, 2016
/ Category:
1980s
,
1990s
,
Books
,
Events
,
Fashion
,
Fashion photography
,
Legacy: The Story Of The Face
,
Magazines
,
Photography
,
Stylists
,
The Face
/ Comments:
1
One Response to "Talking about Legacy: The story of The Face at ModMag 2016"
[…] Three years after its announcement, I got the impression that Paul Gorman's history of The Face magazine, Legacy: the Story of the Face, had been put on the back burner. After all, Paul seems like a busy man, seeing as his biography of Malcolm McLaren arrives next year. The last I saw of the project was an announcement that Thames & Hudson would be publishing it, then…nothing. But books are a lengthy process, and the author just updated his blog after a brief hiatus to shed some more light on it and announce its autumn 2017 release. Editorials from the magazine under the ownership of Nick Logan's Wagadon seem to be informing a lot of contemporary projects but it's easy to forget how The Face slowly faded away in a new century after EMAP acquired it in July 1999. You can read some extra information on what Legacy will cover RIGHT HERE. […]
[pinterest]