My first concert: Count Basie and Frank Sinatra at the Royal Festival Hall, May 1970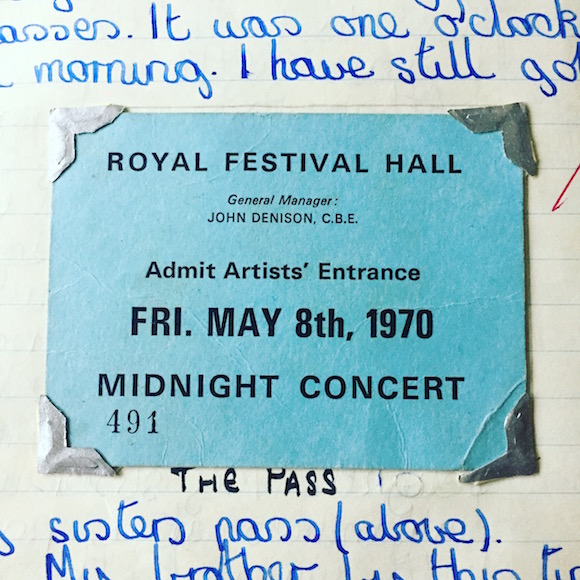 I am fortunate enough to be able to state that the first live music concert I attended was the midnight double bill of Frank Sinatra and The Count Basie Orchestra at London's Royal Festival Hall in May 1970.
I was 10 years old. My resourceful mother wangled tickets for the entire family, with one of my sisters selling programmes. That gained her access to the artists' area; she gave me the backstage pass which I duly placed in the school project autobiography I wrote the following year.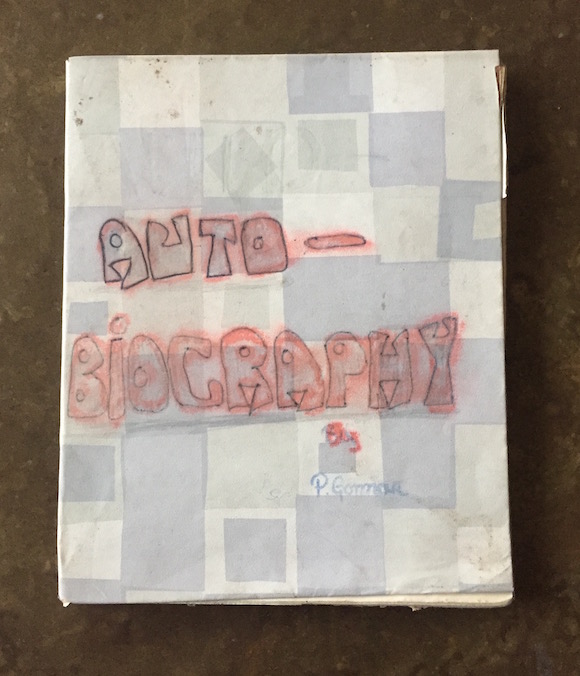 By my account, it was my mother who had persuaded Basie and Sinatra to stage the performance. Closer to the truth was my marvelling that someone had offered my mother £40 (a good week's wages back then) for her ticket and the information from a copper that he wouldn't have let the headline performers in without their passes.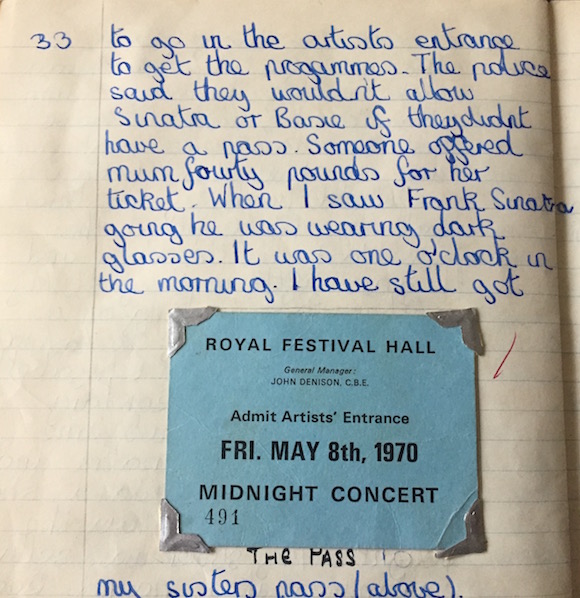 I recall many of the details of the night, from the exotic appearance of Sinatra after the show on the South Bank concourse wearing dark glasses (this was well after 2am) to my puzzlement at the over-excited middle-aged former Bobby Soxers seated in front of us who nearly fainted with delight when Ol' Blue Eyes took the stage.
I never saw Sinatra live again, even when I had the chance, so keen was I not to taint the experience. My favourite album of his is the double LP set Sinatra At The Sands, recorded at the Las Vegas venue with the Basie band four years previously.
When he growls "Run for cover…run and hide…" and the musicians kick in during the refrain of I Got You Under My Skin I am transported not to Nevada but to that May night in damp SE1 hard by the Thames 47 years ago.
One Response to "My first concert: Count Basie and Frank Sinatra at the Royal Festival Hall, May 1970"
How amazing, I would have loved to have been there.
[pinterest]