Look sharp! In conversation with Mark Powell at Sartorial Style at the V&A, 2pm, Saturday, March 18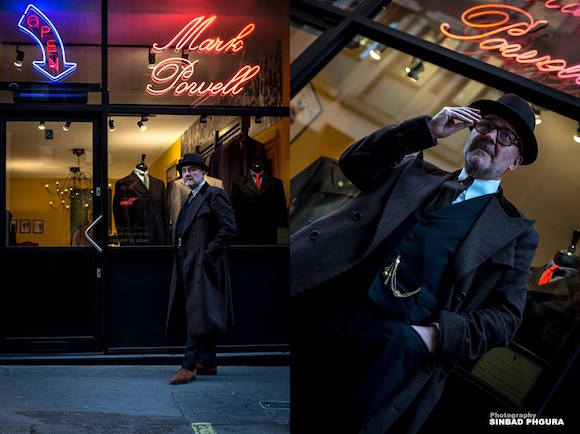 Later this month I will be in conversation with British menswear legend Mark Powell at the V&A's Sartorial Style day.
We'll be talking about how Powell draws on deep reservoirs of knowledge of the history of tailoring and street style to present utterly contemporary clothing in the 21st century, taking in his experiences at the sharp end at such era-defining London stores as Washington Tremlett and Robot and his own businesses including Powell & Co in the 80s, his ateliers in the 90s and 00s and his outlet today in Soho's Marshall Street.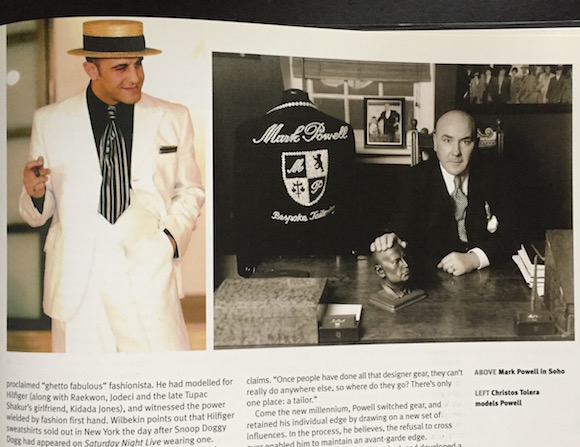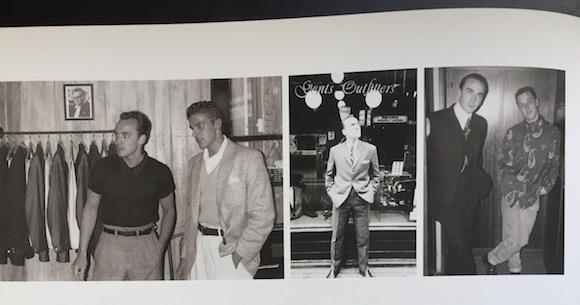 Above: Powell and co in the pages of the 2006 edition of my book The Look: Adventures In Rock & Pop Fashion
Mark appeared along with Kevin Rowland and others in Rik and Jane Gadsby's film shot at the launch of that book at the site of the hallowed and now sadly gone Raymond Revuebar:
Our in-conversation starts at 2pm. Tickets for Sartorial Style are available here.
Visit Powell's website here.
[pinterest]