Different Class, the story of the extraordinary Laurie Cunningham, is published this week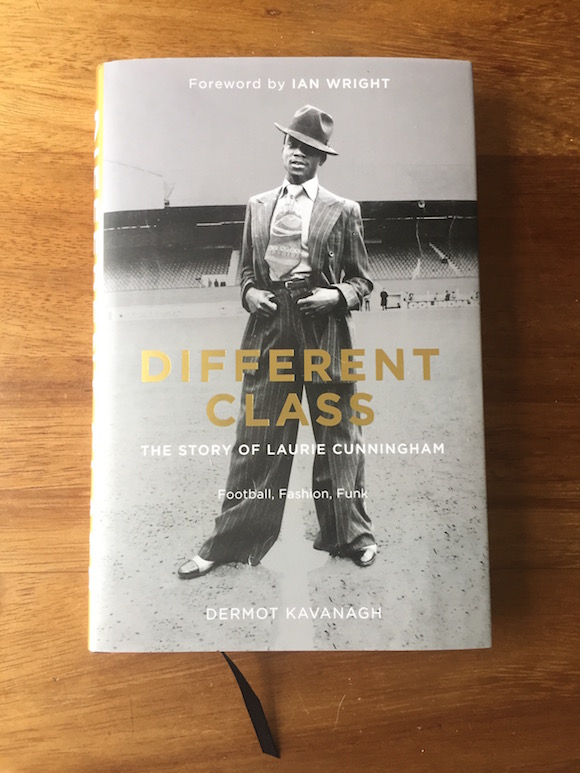 I am honoured to have played a part in Dermot Kavanagh realising his ambition to produce a biography of the late footballer and soulboy legend Laurie Cunningham.
Much more a social document than a conventional sports biography, Different Class delivers on Kavanagh's aim to present the super-skilful Cunningham – who died at the age of 33 in a car crash in Spain in 1989 – through the prism of post-war black London and the club and fashion scenes of the 70s and 80s.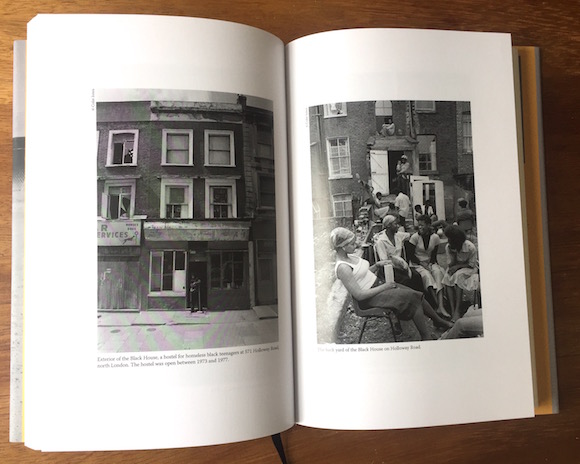 Kavanagh dives deep into Cunningham's background and social life, taking in such legendary dance clubs as Crackers in Soho's Wardour Street as well as such community centres as the so-called "Black House" in north London's Holloway Road, a refuge for London's alienated Afro-Caribbean youth.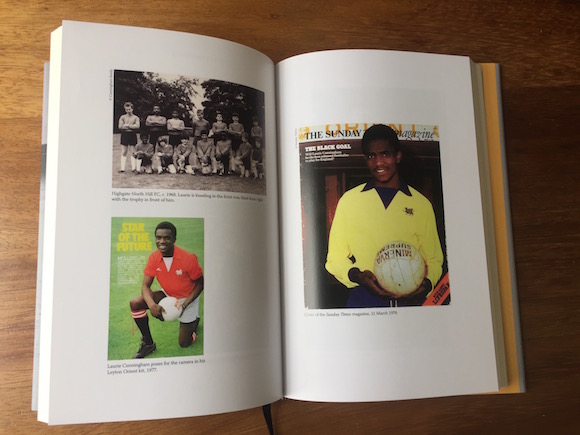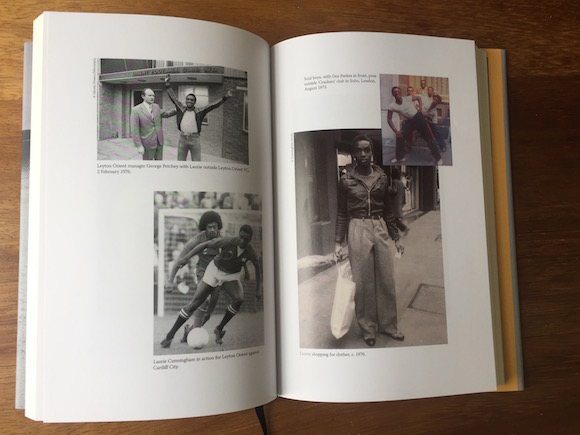 Kavanagh also provides unflinching testimony as to the fearsome racism suffered by Cunningham and such fellow players as Brendan Batson and Cyrille Regis, not just in this country but in Spain, where Cunningham played, lived and died so tragically young.
With a heartfelt foreword by Cunningham fan Ian Wright, Kavanagh's book is an inspiring work of dedicated journalism. Get your copy here.
Author:
Paul Gorman
/ Published:
Jul 12th, 2017
/ Category:
1970s
,
1980s
,
Books
,
Club culture
,
Dancing
,
Fashion
,
Football
,
Soho
,
Soul
,
Street style
/ Comments:
None
[pinterest]