A solid testament: David Bowie A Life by Dylan Jones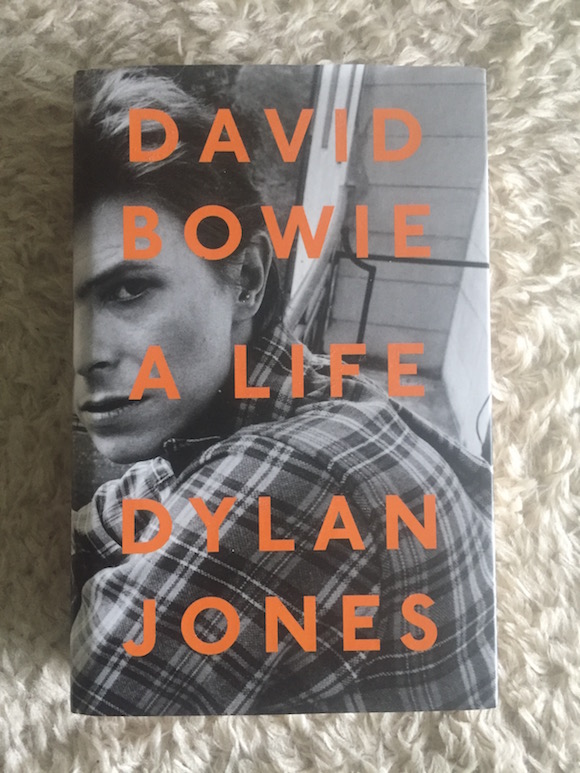 In contrast to Unmade Up, Edward Bell's light-touch but nonetheless deeply personal memoir of David Bowie recently reviewed here, Dylan Jones' A Life is a weighty, text-heavy tome, with hundreds of contributors packed into its unillustrated 560 pages.
And that's fine; Jones' choice of the oral history format maintains the pace as his subject transitions from humble 'Bromley Dave' into the superstar whose work continues to beguile and bewitch.
With occasional authorial interventions propelling the narrative, A Life is a red-hot read, simultaneously authoritative, gossip-y and illuminating. Having edited Kevin Cann's exhaustive Any Day Now I was surprised at how much new-to-me info Jones has mined through his assiduous research.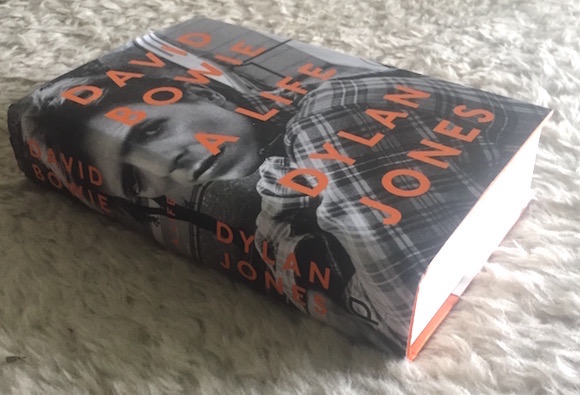 Jones has included a couple of contributions from me, largely from a piece I wrote for GQ on Bowie's association with British artist Derek Boshier, as well as an extract from a teasing email I sent Jones a year or so ago proposing an article entitled 'Why David Bowie Was Great But Not As Great As Everyone Says He Was'.
Out of context my words appear a little intemperate, though I stand by them and in particular my central point that to approach Bowie uncritically is to do his considerable achievements – musical and cross-cultural – a disservice.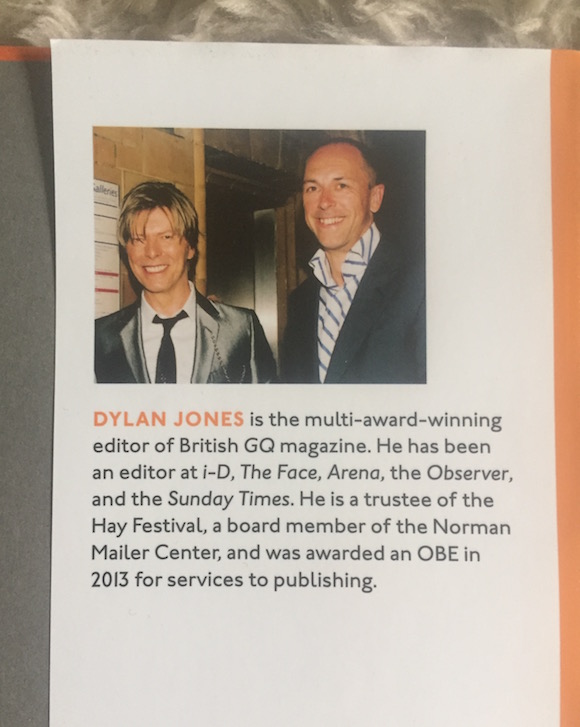 Not that A Life is uncritical. Good on Jones for including such dissenting material as my email and congratulations to him for producing this solid testament to his fallen friend and hero.
Get your copy of David Bowie A Life here.
[pinterest]