Earthbound: The story of The Man Who Fell To Earth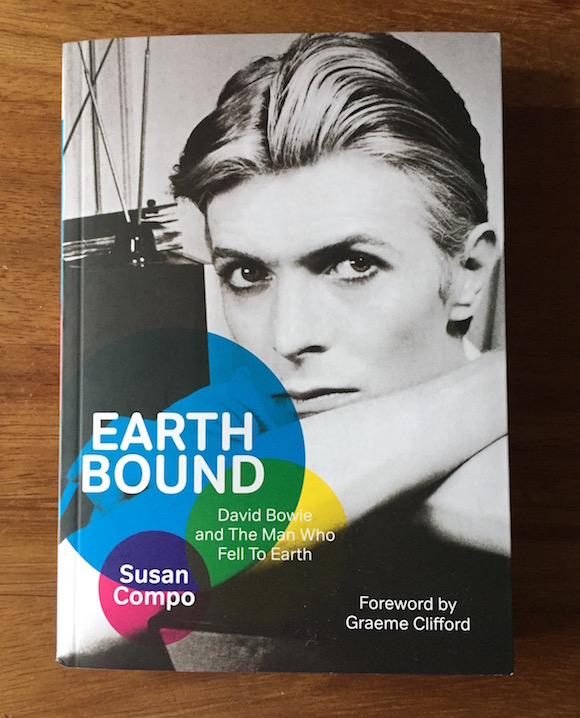 On the heels of Edward Bell's Unmade Up… and Dylan Jones' A Life comes another strong David Bowie-related book: Susan Compo's Earthbound.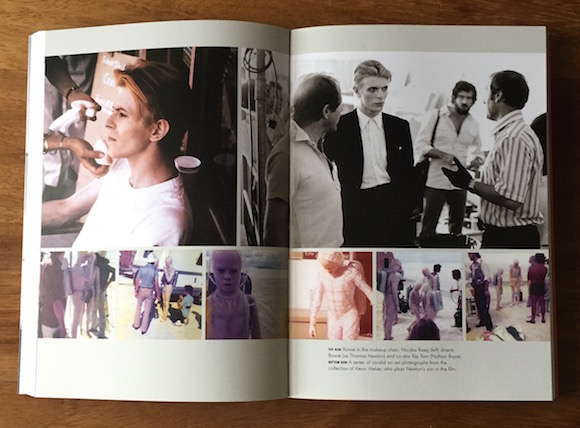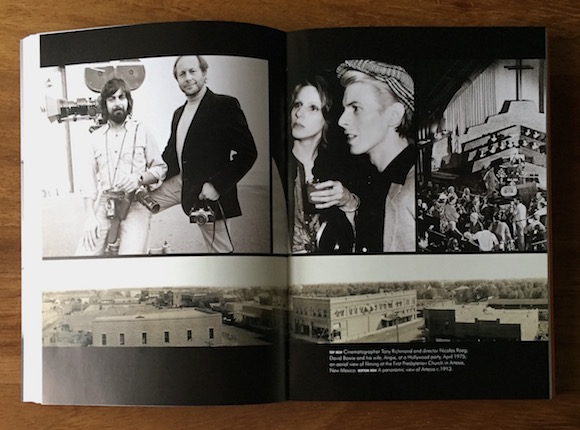 As befits the author of Wild Life, the bio of the rambunctious actor Warren Oates, Earthbound is first and foremost about film-making, and in particular the production of Nicolas Roeg's The Man Who Fell To Earth in New Mexico in 1975.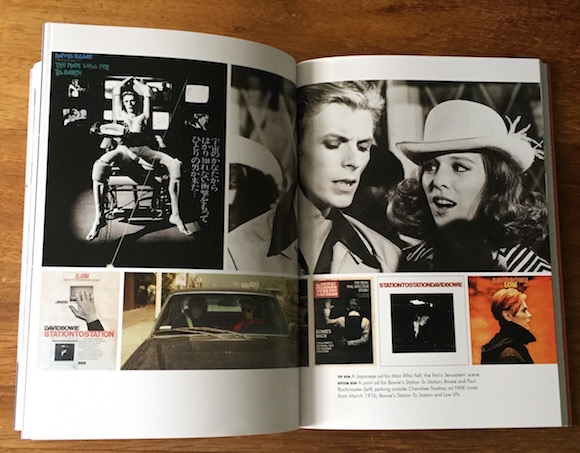 With great plate sections, deep research taking in local newspaper reports and accounts from on-the-spot participants, Earthbound is bolstered by primary source interview material, not least from Angie Bowie.
Too often airbrushed from accounts of her husband's life, AB provides valuable testimony which materially enhances Compo's portrait of this fascinating cinematic episode.
At Compo's request last year I sent her notes on the importance of costume designer Ola Hudson to Bowie's look in the film, and also as he mutated the appearance of TMWFTE's central character Thomas Jerome Newton into the Thin White Duke on the 1976 Station To Station Tour. Compo has printed these in full in a chapter section.
Earthbound: David Bowie and The Man Who Fell To Earth is published by British imprint Jawbone. Get your copy here.
[pinterest]