Exciting David Bowie x London photographic display + map to celebrate the opening of Sonos in Seven Dials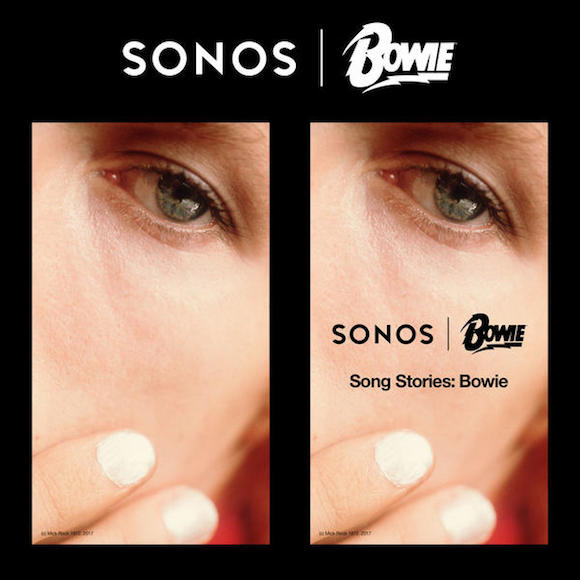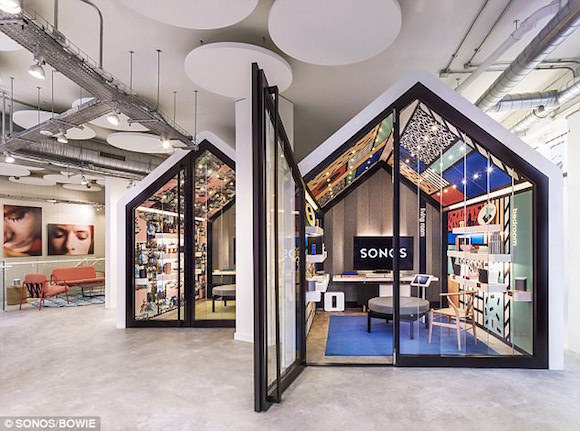 I have organised a photographic display and a map celebrating David Bowie's relationship with the city of his birth to mark the opening of the first European outlet of home sound system specialists Sonos.
The exciting new store, in Seven Dials in London's Covent Garden, opens tomorrow (November 16) and features photography taken of the late superstar in and around the UK's capital by the likes of Rolf Adlercreutz, Brian Duffy, Mike Maloney and Mick Rock.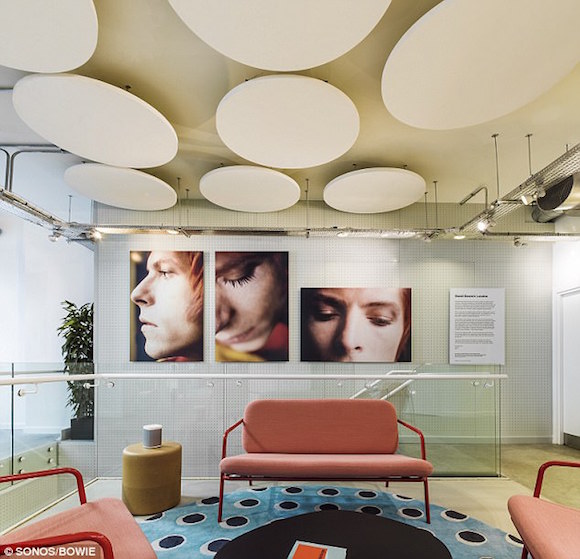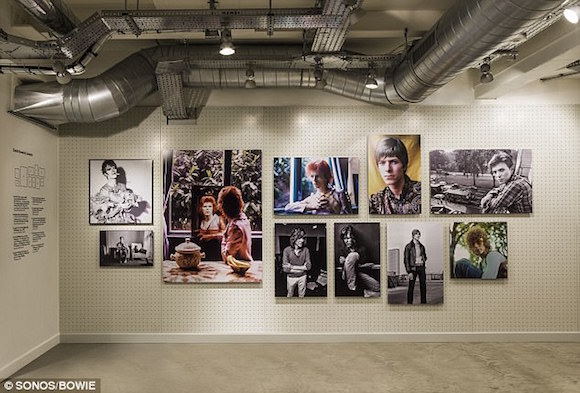 The display will be available to view for free until January 7.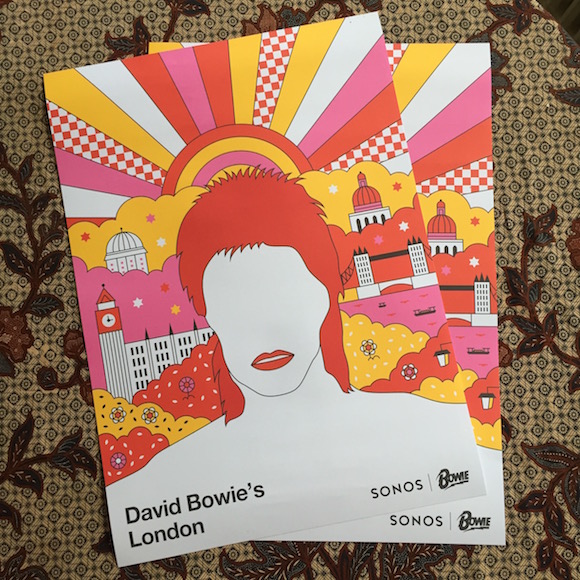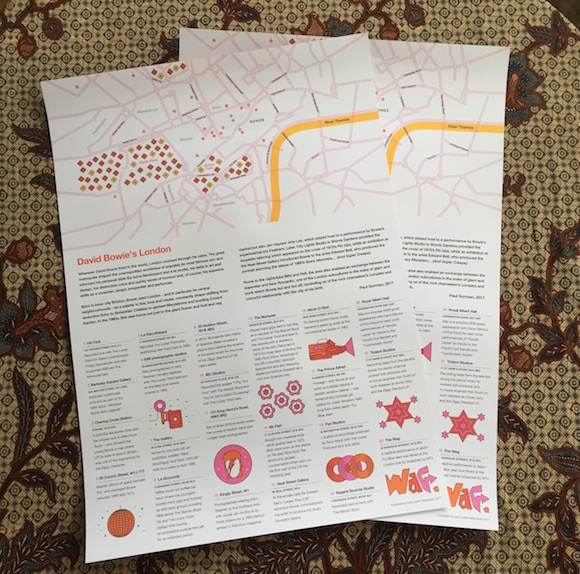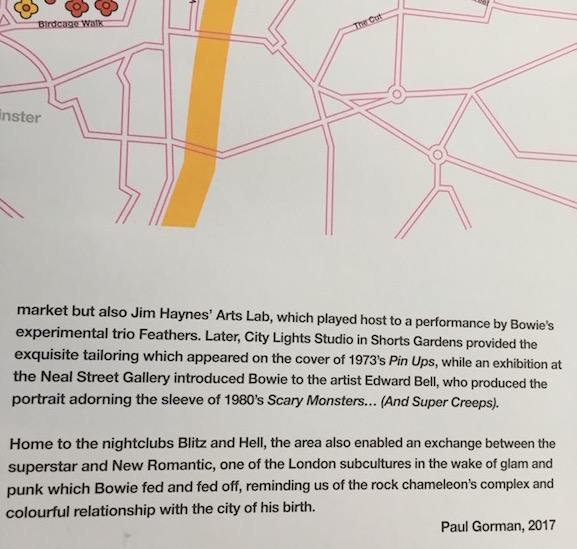 I have also created a map for Sonos of key Bowie x London addresses; this was produced by guide-makers Herb Lester Associates.
The map is available to visitors to the store, where features include tuned sound overseen by Giles Martin and special custom built listening rooms designed by Camille Walala and Neil Raitt.
Find out more about Sonos Seven Dials here.
[pinterest]