Beatbooks 58: Psychedelia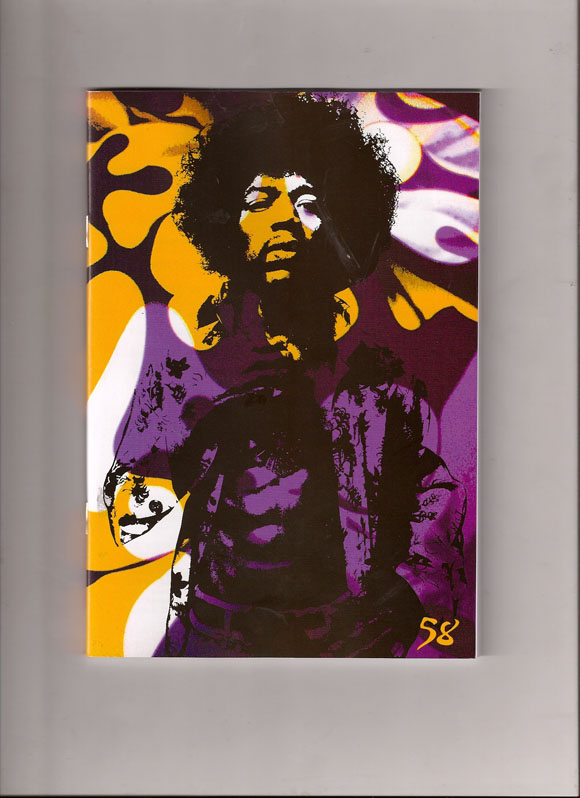 Psychedelics – in the form of art, design, drugs, literature, music and the counter-culture – dominate the latest catalogue from BeatBooks.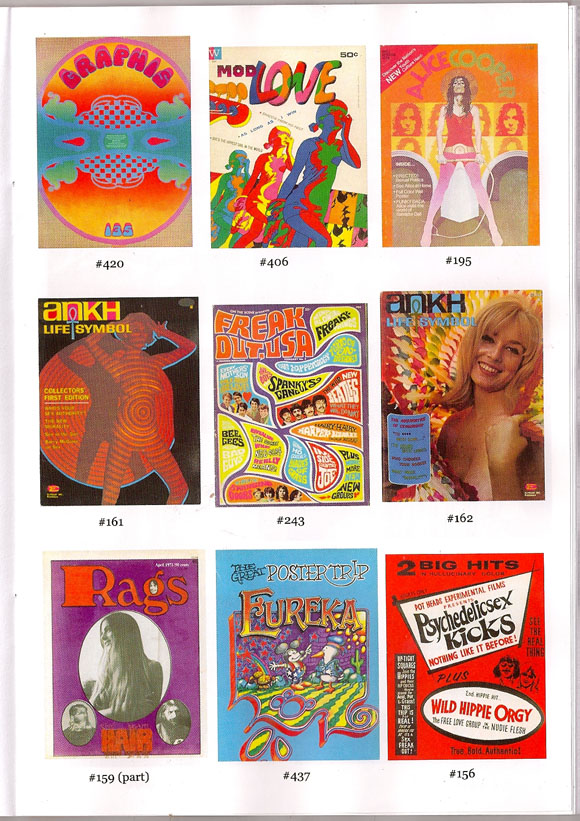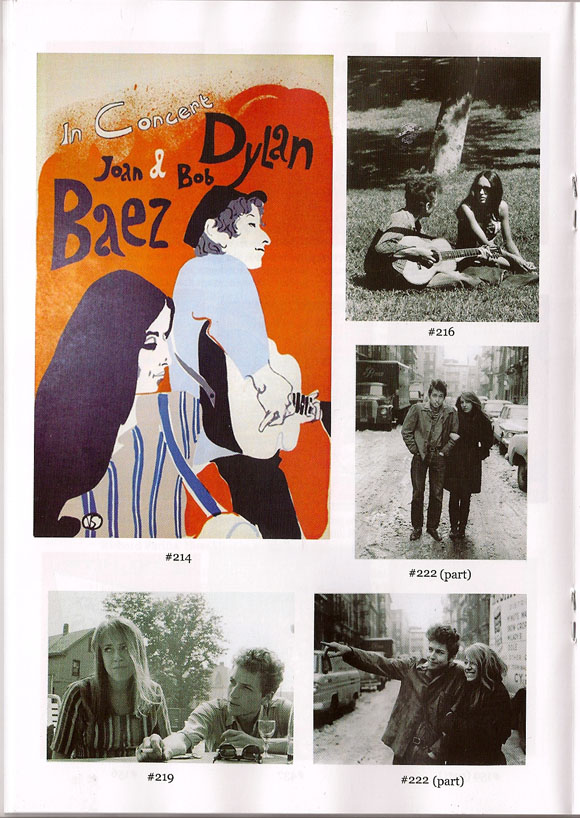 There are 97 lots of books,  pamphlets, handbills and other ephemera dedicated to drug literature alone, including such rarities as Allen Ginsberg's privately published (deep breath) Documents On Police Bureacracy's Conspiracy Against Human Rights Of Opiate Addicts & Constitutional Rights of Medical Profession Causing Mass Breakdown Of Urban Law & Order, and a press statement issued by the Grateful Dead after the San Francisco Police Department's marijuana bust at their house at 710 Ashbury Street in 1967.
Naturally Timothy Leary and Ken Kesey and the Merry Pranksters feature large: a copy of Leary's 1964 book The Psychedelic Experience (co-written with Ralph Metzner and Richard Alpert) and correspondence between "the High Priest" and Aldous Huxley is featured, as is an ultra-rare copy of The Acid Test, described as "the first true recorded artyfact of the dawn of the psychedelic era".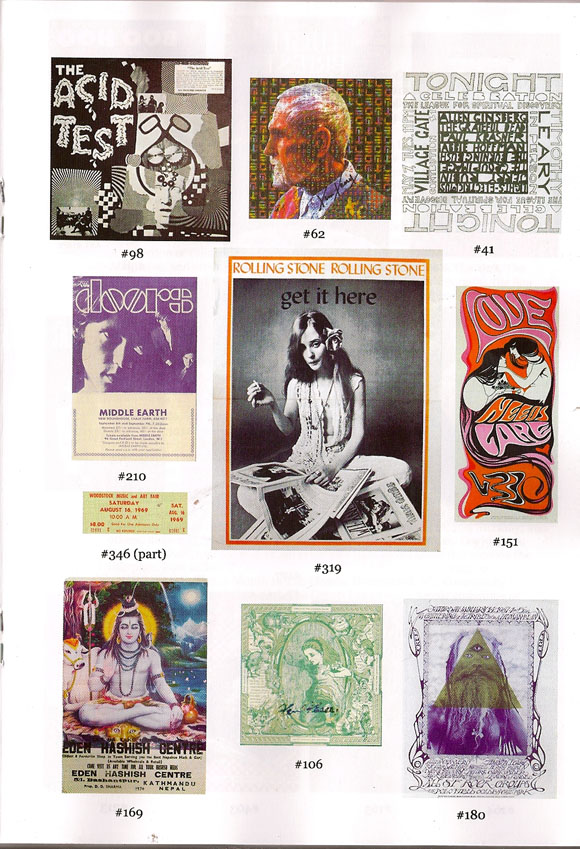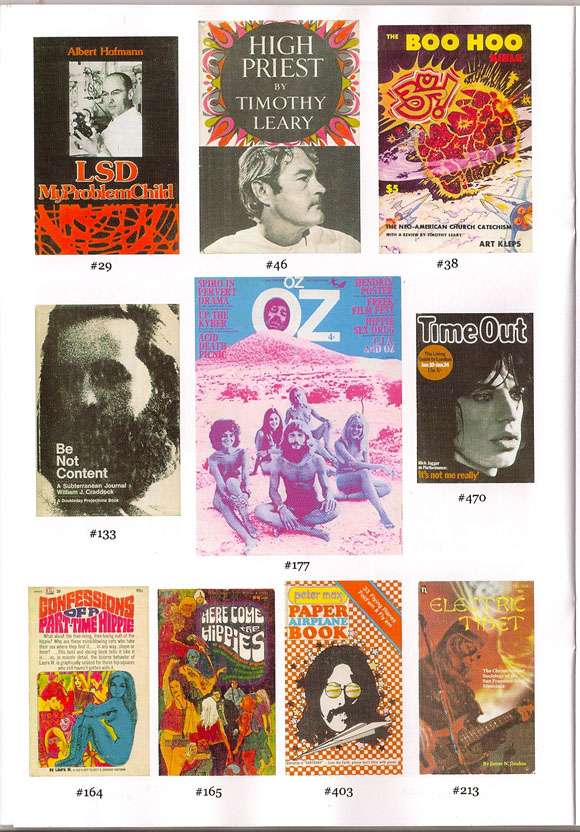 Elsewhere there is material relating to Bob Dylan, Woodstock and the Isle Of Wight and Monterey Pop festivals, as well as poster art by Alan Aldridge, Robert Crumb, Rick Griffin  and Hapshash & The Coloured Coat and sections including 60s London, fashion + design and the underground press.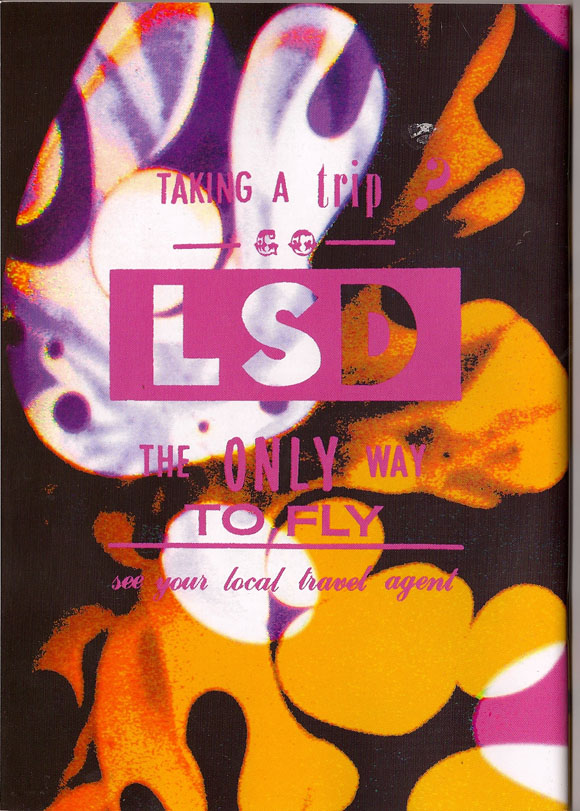 The catalogue is available to view online here.
[pinterest]