Point-Blank! challenges Jamie Reid: 'We created the Nowhere buses'
In the week of the opening of Jamie Reid's exhibition Peace Is Tough, the founder of the 70s American Situationist group Point-Blank! is challenging claims that Reid originated one of the key graphics of the punk aesthetic: the so-called "Nowhere buses".
These have appeared countless times in many forms since Reid applied them to such Sex Pistols-related material as the 1976 one-off fanzine Anarchy In The UK and the sleeve for the 1977 single Pretty Vacant.
A version featured in the pre-publicity for Peace Is Tough, which opens in London on Thursday.
Currently the website of Reid's gallery Isis features a limited edition print of the buses with a caption stating that Reid not only created the graphic in 1972 while running his anarchist Suburban Press, but subsequently supplied it to Point-Blank!. See here.
David Jacobs, who is still active in radical politics, is outraged.
"I had the idea for the buses as part of our 1973 San Francisco project, which included the Space Travel pamphlet, a series of posters – such as 'Do You Ever Feel Like Killing Your Boss?' – and a subversion of food coupons we called the 'survival coupon'," says Jacobs.
"I worked with Francis Rubinstein – who did the technical work on all the photographs – to create the image of the buses, " he adds.
"This is an American GMC bus from a photo in a newspaper advert. The dual image was created by taking the photograph and flipping the negative, which is why one of the buses has the GMC logo backward. The signs saying Nowhere, Boredom and Alienation were done with Letraset."
Reid – whose gallery has not responded to an inquiry – featured the buses in his 1987 career résumé Up They Rise, including a promotional poster for Pretty Vacant rejected by record company Virgin.
Point-Blank! was a touchstone for the radical theorists of punk, receiving a mention on the You're Gonna Wake Up manifesto t-shirt created by Malcolm McLaren, Bernie Rhodes and others in 1974 (Reid was not involved).
In return, Jacobs says he was extremely interested in punk when it broke: "I heard the Pistols on a transistor radio while living in what would be called a hovel in Paris (20th arrondissement, Rue des Amandiers) in 1976.
"When I got back to California in the spring of 1977, I went up to Berkeley to buy God Save the Queen and next came the discovery of the buses on Pretty Vacant.  I thought, blimey, this is weird, how did this happen? I had no correspondents in the UK, just ones in Europe. So I and my friends were out of the loop, and only saw bits and pieces much later in various pamphlets and pop historians' books."
Jacobs witnessed the final concert by the Sex Pistols, in San Francisco in January 1978. "I enjoyed it, even if one punk came up to me and said: 'Cut your hair!', which is what the fascist gym teachers of my youth had told me. Quite ironic, that."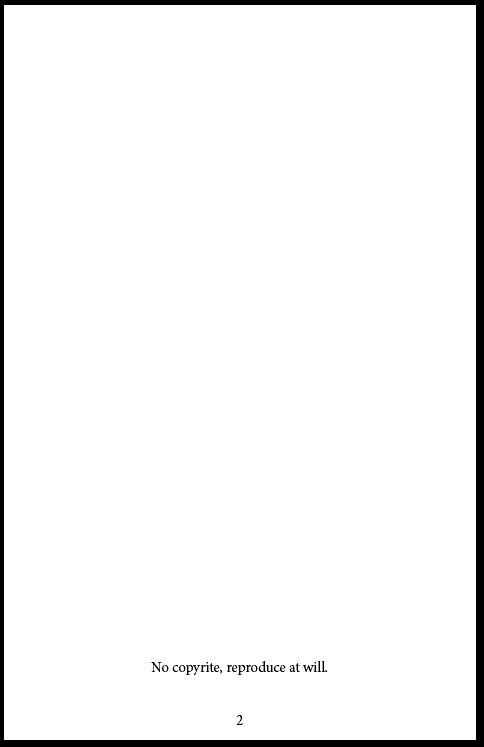 Given that Point-Blank!'s own publications flagged up their permissive attitude to intellectual property rights, what is Jacob's beef with Reid exactly?
"I saw Francis Rubinstein, with whom I worked on the original buses graphic, last Friday evening as a matter of fact," sighs Jacobs. "We are always amazed to hear of how Reid continues to spin his yarn and to spin money out of the buses."
Next: How Point-Blank!'s smoking gun logo was co-opted by The Clash, a historical overview of the group's subversive acts and a catch-up on the current activities of Jacobs and his fellow-travellers. "There is a lot going on with the Occupy movement," he says. "My friends and I are rather busy these days."
7 Responses to "Point-Blank! challenges Jamie Reid: 'We created the Nowhere buses'"
Footnote: Here Stewart Home defends Reid's appropriation of the buses on the basis that JR had supplied imagery to P-B! – http://www.stewarthomesociety.org/ass/punk.htm

Not according to David Jacobs, who says Reid did not do any work for, or collaborate with, P-B!.

Interesting stuff.

Still, I'm looking forward to going to the Bear Bit tomorrow.

Maybe see you there?

Can't make it Steve. Have fun.

Peace is Tough is a good show, as you'd expect from Jamie, but the buses are definitely conspicuous by their absence!

Are you sure? One of them – a special print – is in the pre-publicity. See here: http://www.visitbankside.com/whats-on/article/jamie-reid-peace-tough

Can't say that I saw it – the only space I didn't peruse carefully was the wigwam – I think when I went in there when some dealer was looking through Jamie's latest paintings for his Eightfold project, and there wasn't enough room for me to rummage around.

I'm emailing someone I met outside earlier, to check out his collection and get a few more contacts, so I'll ask him if he saw a bus.

Just to let you know, Paul, this other chap who was there didn't spot any buses, either.

Maybe the drivers were on strike.
[pinterest]