Television: ARTE's London Calling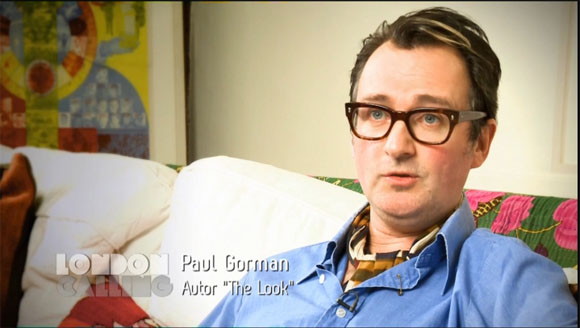 Continental Europe appears to have gone bananas for British popular culture this Jubilympics* summer, hence Franco-German arts channel ARTE's new four-part series London Calling.
The programme was made by seasoned documentarist Simon Witter and looks to be a treat (particularly the intelligent use of archive material; great to see rare footage of John Stephen striding along Carnaby Street).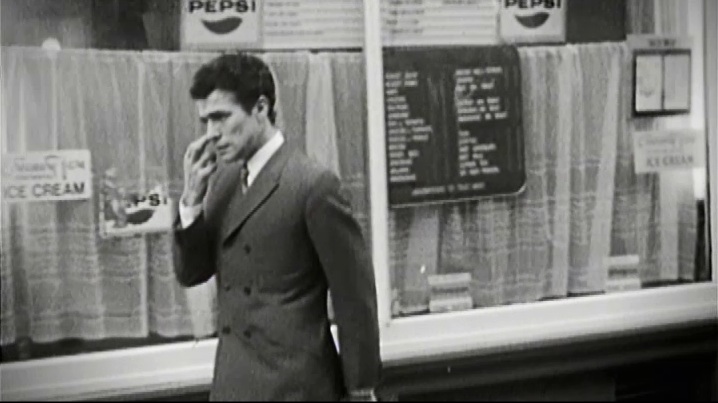 Witter roped me in to talk about various aspects of our visual culture over the decades, and there are contributions from many others, including writers Jon Savage and Paul Morley, photographer Jill Furmanovsky, Boy George, managers Simon Napier-Bell and Andrew Loog Oldham and artist/musician Fred Deakin (who is filmed at the relatively recently opened King's Cross home of Central Saint Martin's).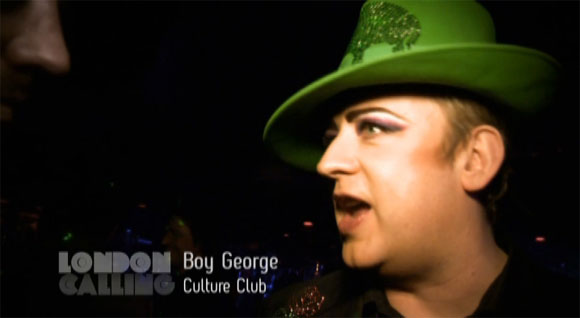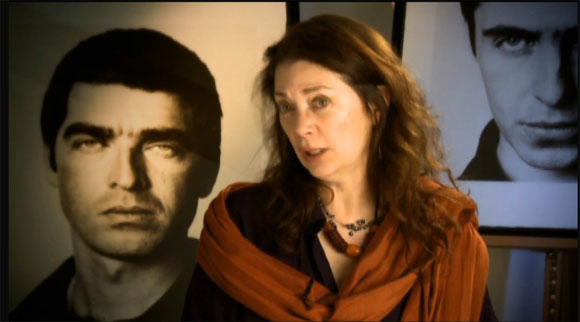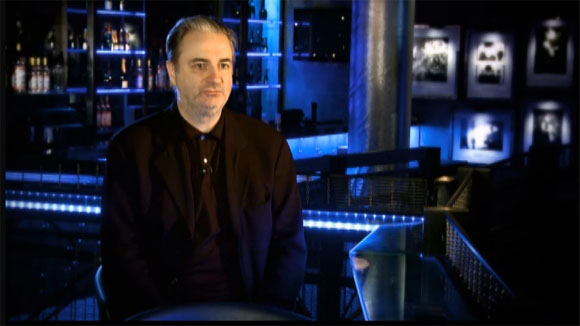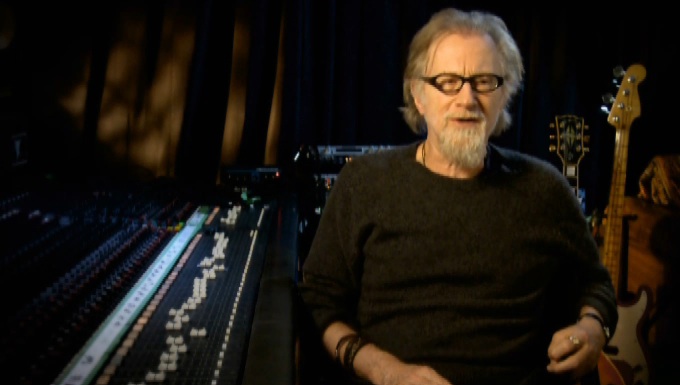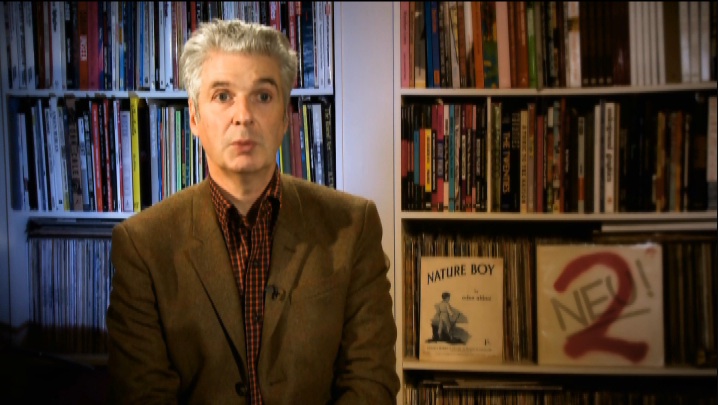 View a selection of trailers for London Calling here.
* Courtesy Siobhan Sharpe of Perfect Curve PR. See here.
4 Responses to "Television: ARTE's London Calling"
The dubbing on that is priceless – who knew you had such a deep voice in German?!

I know! Sehr macho.

Hello Paul, …Nice to meet you to meet you nice..I didn't get to see Simon's Programme just yet but i'm looking forward to it. Oh i must tell you that i really enjoyed your book The Look and the CD too…keep the faith at they say in some talc circles…Dean Chalkley

Dear Dean

Thanks for your kind words (though I'm not a Northern Soul man myself). Did you come to Tommy's book launch? If you like The Look feel sure you will like Mr Freedom. Best. PG.
[pinterest]