Cover story of current issue of Étapes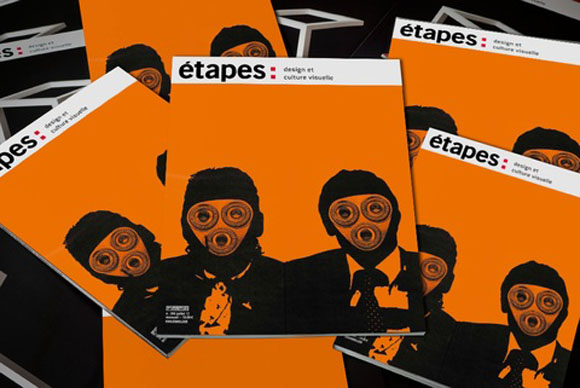 The cover story of the new issue of France's graphics magazine Étapes is based around writer Renaud Faroux's 10-page feature about my Barney Bubbles book and recent exhibition The Past, The Present & The Possible.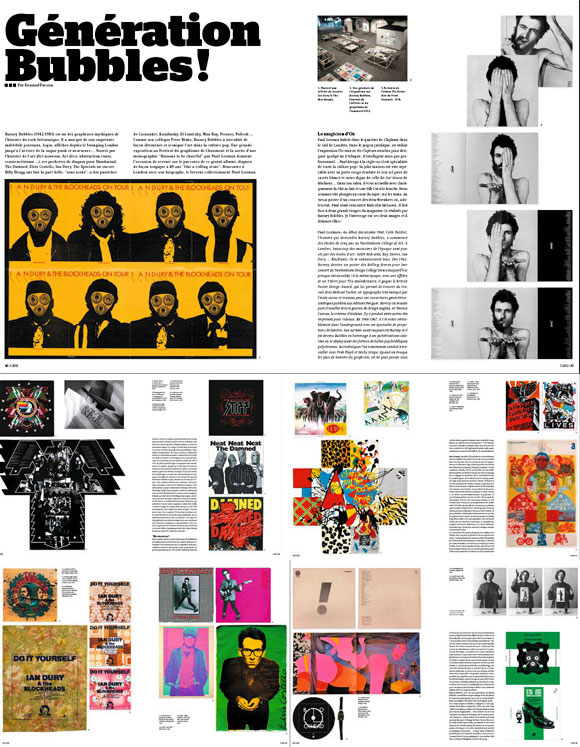 Find out more at the Barney Bubbles Blog.
Buy Reasons To Be Cheerful: The Life & Work Of Barney Bubbles here.
[pinterest]