With the Broken Hearts' + Lloyd Johnson on Strongroom Alive tonight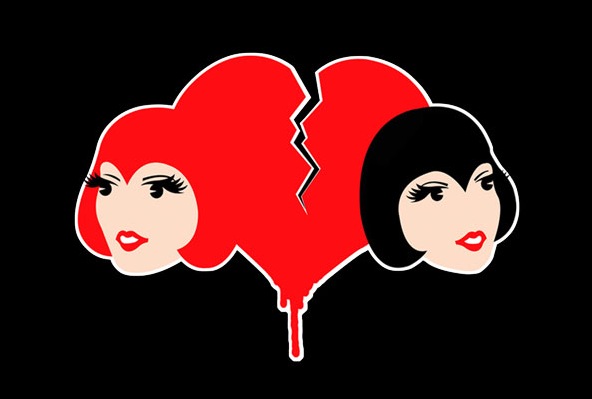 Tonight I am the guest again of the Broken Hearts DJs, this time on their monthly show at Strongroom Alive, the station which is part of the media complex based in the Strongroom recording studio in east London.
Also on the show is Lloyd Johnson, subject of The Modern Outfitter exhibition I curated earlier this year.
Lloyd also appears in in The King's Road Music + Fashion Trail, talking about the premises of his Chelsea shop, while Broken Hearts' Amber Butchart is in the clip about Mary Quant's Bazaar. And, as if to square the circle, Amber's BH partner Nisha Thirkell was brought up next door to Lloyd, so remembers his totally Tiki garden well.
Listen to Lloyd + I with Amber + Nisha here.
Check out the rest of the King's Road Music + Fashion Trail here.
[pinterest]