To mark the publication of my new book about The Face,  I will be in conversation at London's Central Saint Martins on November 16 with Magculture's Jeremy Leslie and the magazine's founder/editor/publisher Nick Logan.
This event represents a chance not just to hear from Leslie, whose shop is the country's leading independent magazine hub, but also a rare opportunity to witness Logan – in my book (literally) the most important figure in post war British magazine publishing – talk about the magazine that changed culture.
Tickets are £10; all proceeds go to the Alzheimers Society.
Details and tickets from Magculture here.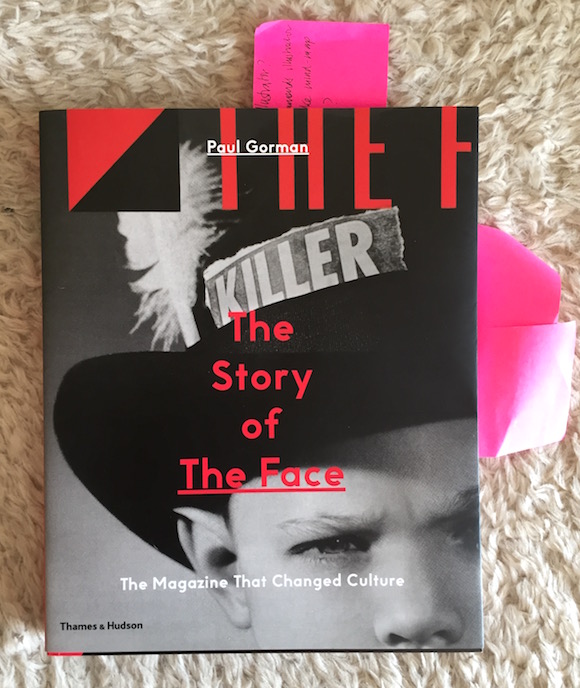 The Story Of The Face: The Magazine That Changed Culture is published on the same day, November 16. You may order copies here.