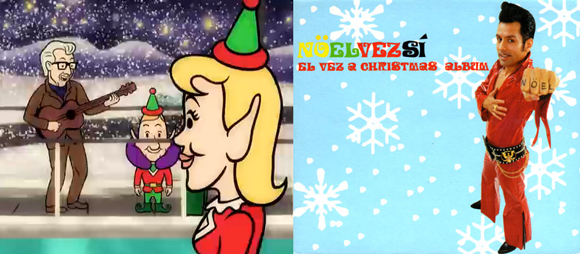 Here's an old and new Christmas favourite; hope they spread holiday cheer.
Feliz Navidad's blending of the Mexican Christmas carol as popularised by José Feliciano with PiL's Public Image never fails to please, bringing back happy memories of the UK leg of the Merry Mex-Mas dates in 2000 I helped organise for my dear friend Robert Lopez, aka El Vez, who wowed audiences with his Elvettes and the Memphis Mariachis. This footage is from that tour.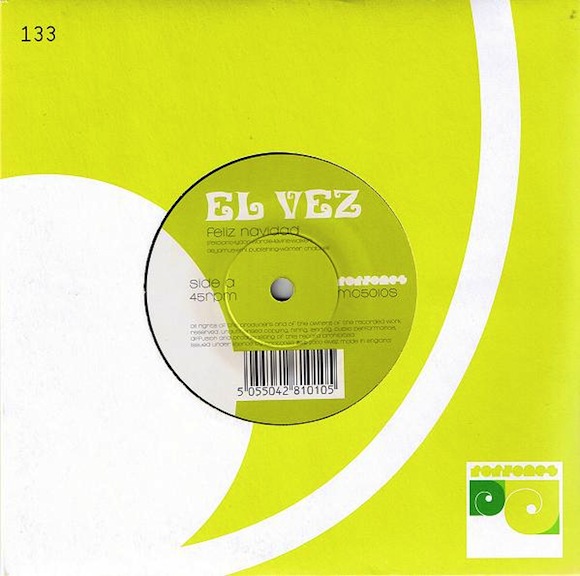 Alan McGee's Poptones released the accompanying album and the song on a limited edition 7in.
Meanwhile I'm adding Nick Lowe's Christmas At The Airport to my list of hardy perennials; the video's great and it was fabulous to see Nick at our Christmas drinks a couple of weeks back, fresh from yet another hit American tour.
It's from his new album Quality Street which is as off-the-wall as you like.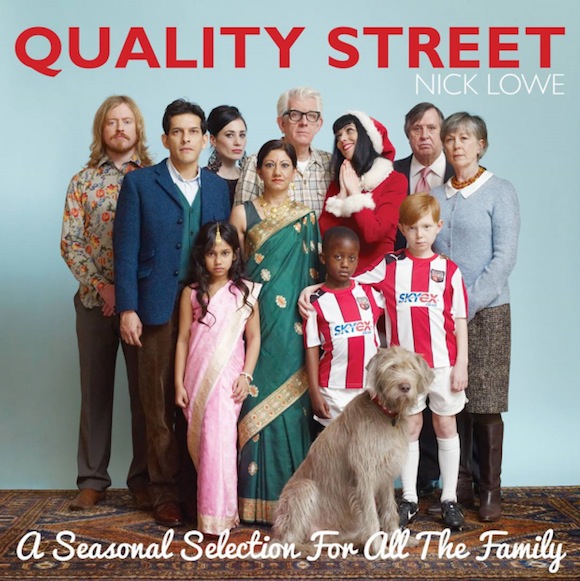 Hope you enjoy both songs. Thanks for following my blog and Happy Holidays to you.
PG