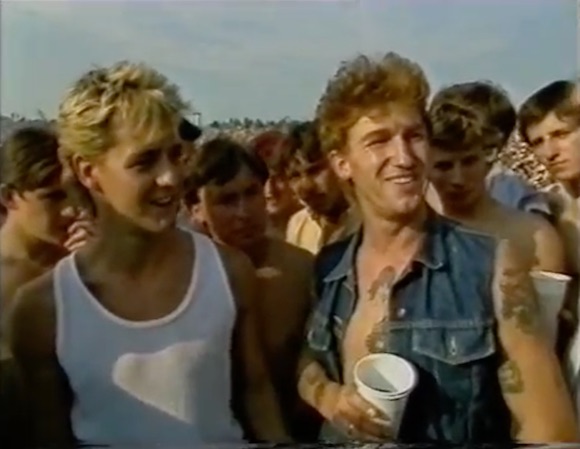 Fittingly Britain's most surprising rock star has found his way to Britain's newest and most surprising city, where high tech meets ecologic, where concrete meets conservation, where the silicon chip meets the fibreglass rod…
Steve Taylor, South Of Watford, Summer 1983, London Weekend Television
While putting the finishing touches to my forthcoming book about The Face magazine, I followed a line of research which lead me to an excellent documentary about the late David Bowie which I hadn't seen since it was screened in 1983.
Shown as part of London's regional broadcaster LWT's South Of Watford strand, the film focused on Bowie's immersion in the mainstream with the Let's Dance LP and companion Serious Moonlight tour (sponsored by Levi's in a groundbreaking marketing deal, this inaugurated the era of corporate and branded live music events).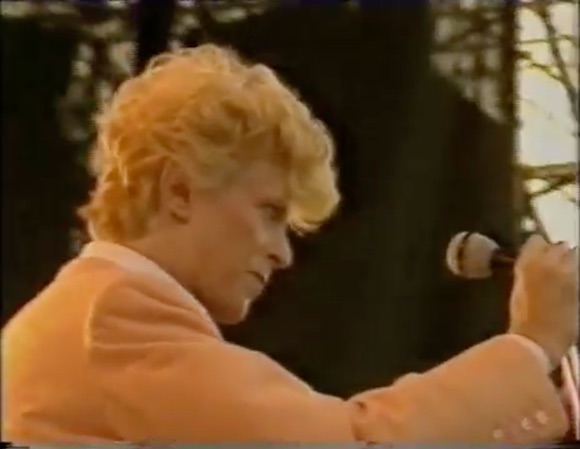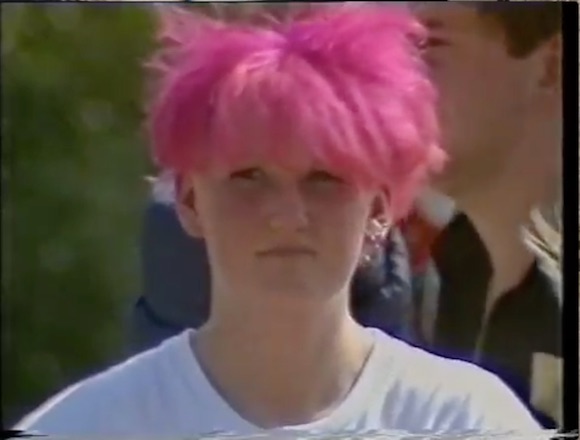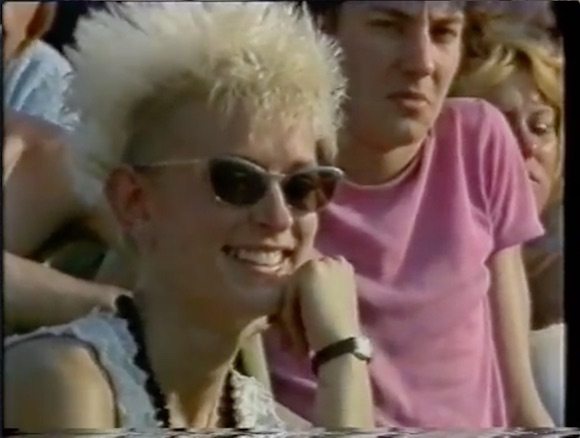 The doc's point of entry was Bowie's weekend of sold-out gigs that summer at Milton Keynes Bowl, the open-air arena in Britain's newest city north of London in the Buckinghamshire countryside.