May 6th, 2017
I have written an essay for POP, the forthcoming book showcasing the great British photographer Brian Griffin's engagement with music.
May 23rd, 2016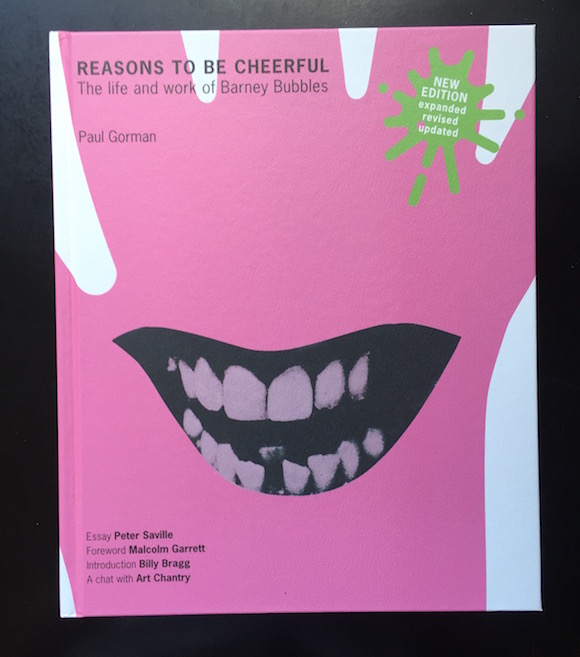 Signed copies of Reasons To Be Cheerful, my acclaimed monograph of the radical British graphic artist Barney Bubbles, are now available from my eBay page for just £20 inc shipping in the UK.
Overseas shipping via eBay's Global Shipping programme is subject to extra charges.
Otherwise you can buy by or paying via PayPal to this address at the following prices:
UK – £20
Continental Europe: £25
US: £30
Japan/Australia: £35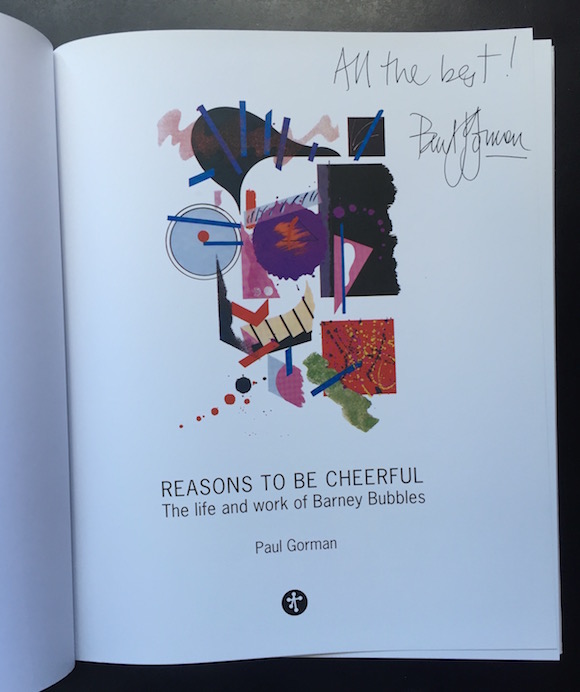 Buy your copies here.
As well as a celebration of a pop culture great, Reasons To Be Cheerful is recognised as a significant design history, praised by leading magazines and newspapers around the world and voted MOJO's book of the year . It is also a recommended reference source for graphics communications courses at leading educational institutions.
Reasons To Be Cheerful includes contributions from some of the most important graphic practitioners operating today, such as Art Chantry, Malcolm Garrett and Peter Saville.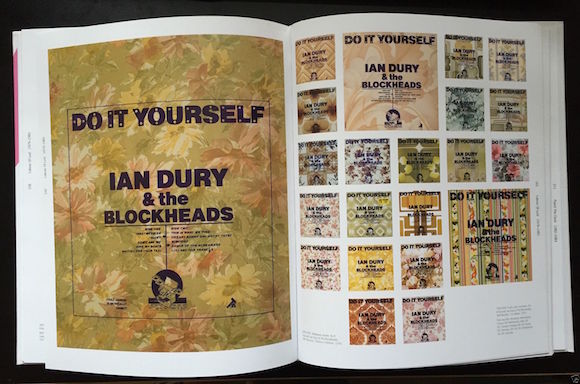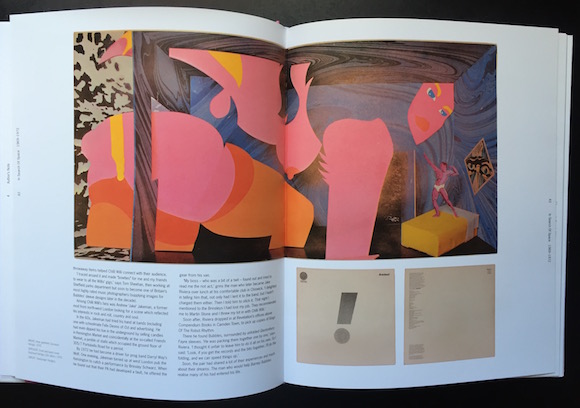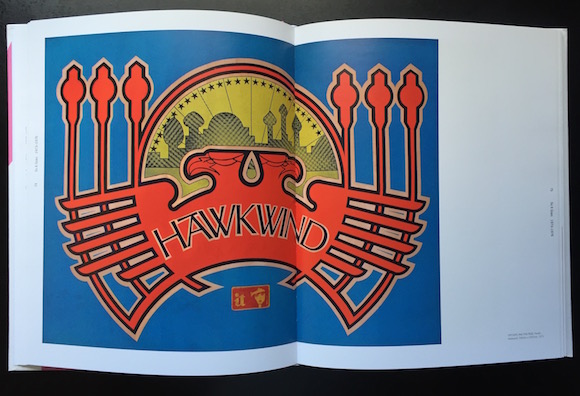 Jan 23rd, 2013
Film-maker – and Bloke Of Britain – Nick Abrahams is the much-deserved subject of a retrospective at the ICA over the next two nights.
Tomorrow (January 24) there will be an evening of films and promos by Abrahams, who was recently nominated for the British Council best short for his magical Ekki múkk  (which has already won best short film at the London Short Film Festival 2013). Made for Sigur Rós, this starred a snail (voiced by folk singer Shirley Collins), a fox and The Wire's Aidan Gillen.