Jun 4th, 2011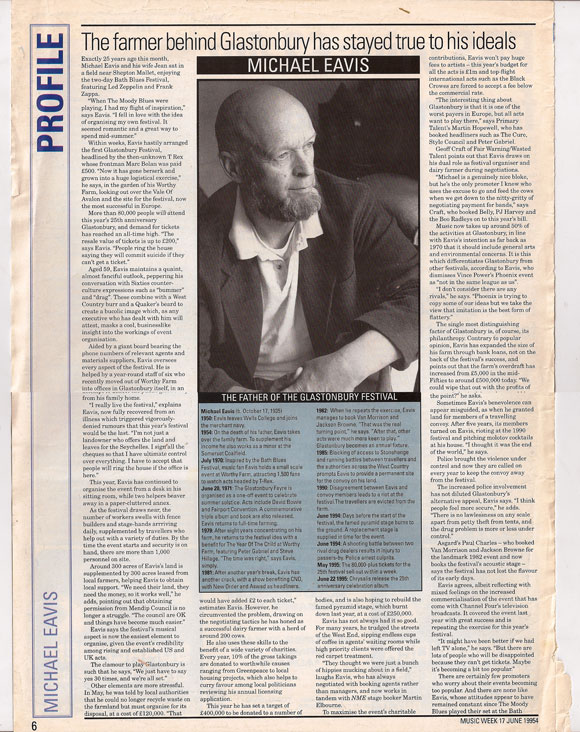 I'm going to Glastonbury. The festival, that is.
These aren't words I anticipated ever typing. It's good to confound expectations, particularly your own, and now I'm looking forward to it; there will be lots of pals there, and I have a purpose.
I'm going as a "performer", booked as result of the Barney Bubbles connection (he created an elaborate sleeve to house the triple album Revelations, released to pay the debts accrued from the 1971 Glastonbury Fayre).