Mar 5th, 2017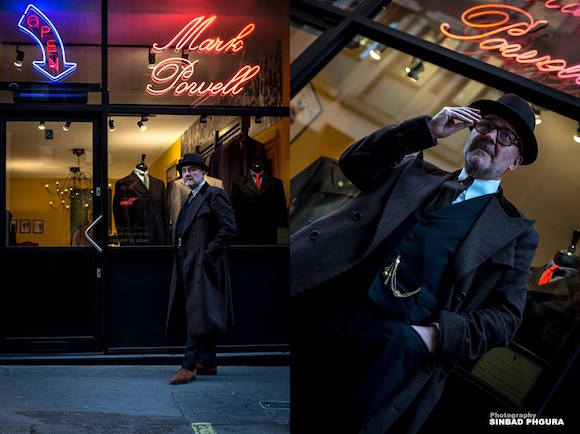 Later this month I will be in conversation with British menswear legend Mark Powell at the V&A's Sartorial Style day.
Feb 28th, 2013
This film by Rik and Jane Gadsby of the May 2006 London launch of the second edition of my book The Look has just been posted online; it really evokes the good time that everyone had that night.
Pippa Brooks and her band All About Eve Babitz played and DJs included George O'Dowd.
The party was held at the premises of Raymond Revuebar, which by that time was Two II Much (dunno what it is these days). I was very touched when Kevin R. talked about how important he viewed the book and my work. "This is our culture," he says in the clip above.
Enjoy.