Jul 24th, 2017
The countdown is on to this years's most exciting street-style collaboration: the limited edition Barney Bubbles x Fred Perry collection.
May 23rd, 2016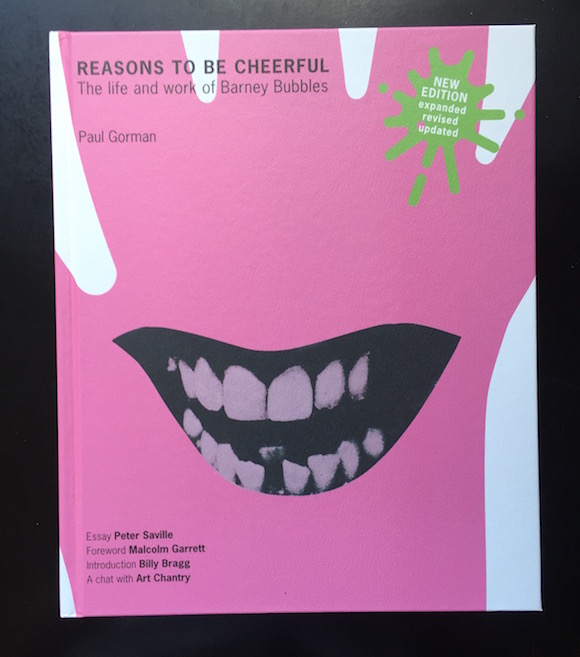 Signed copies of Reasons To Be Cheerful, my acclaimed monograph of the radical British graphic artist Barney Bubbles, are now available from my eBay page for just £20 inc shipping in the UK.
Overseas shipping via eBay's Global Shipping programme is subject to extra charges.
Otherwise you can buy by or paying via PayPal to this address at the following prices:
UK – £20
Continental Europe: £25
US: £30
Japan/Australia: £35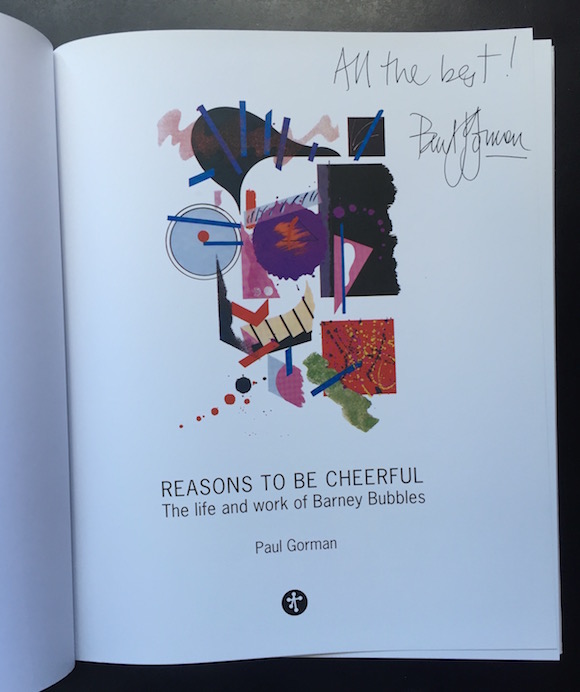 Buy your copies here.
As well as a celebration of a pop culture great, Reasons To Be Cheerful is recognised as a significant design history, praised by leading magazines and newspapers around the world and voted MOJO's book of the year . It is also a recommended reference source for graphics communications courses at leading educational institutions.
Reasons To Be Cheerful includes contributions from some of the most important graphic practitioners operating today, such as Art Chantry, Malcolm Garrett and Peter Saville.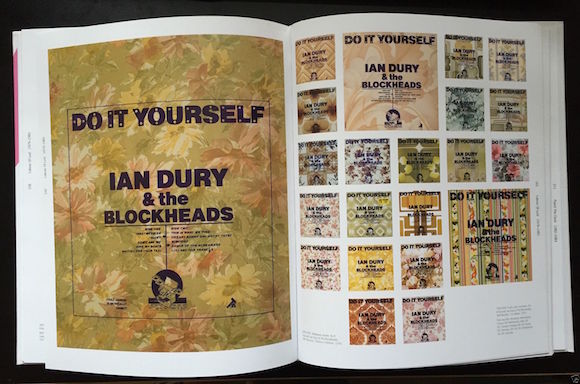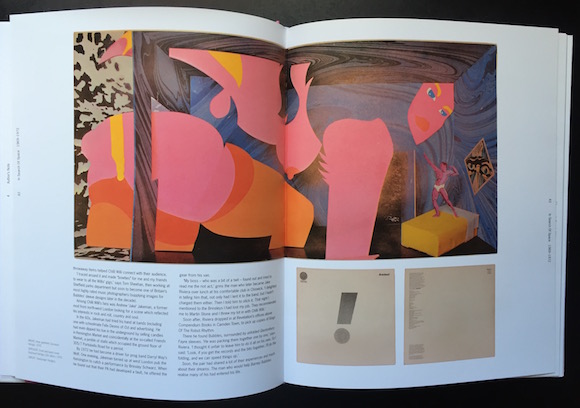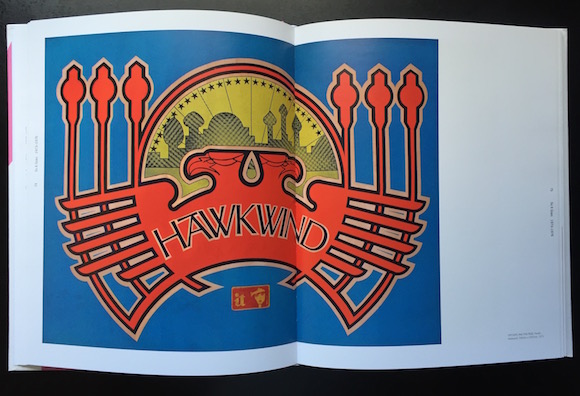 Jan 24th, 2012
Popular music and the surrounding culture has been the primary inspiration for Lloyd Johnson's work, so it's important that The Modern Outfitter – which opens today at London gallery Chelsea Space – reflects the guiding relationship between sounds and vision with an especially selected soundtrack.